Hey guy's what's up! Hope you all good. So here I am today with a very important article about the new updates of Facebook page monetization and growing tips.
So guys you all know that I have already written a blog about Facebook page monetization policies and how can you earn from Facebook page. If you didn't read it then I will give the link of that article at the end of this blog.
NEW MONETIZATION UPDATE ON FACEBOOK PAGE
See, previously I discussed that Facebook authority has their own policies, terms and conditions on monetization process. That if you want to earn money from Facebook then you should have 10 thousands followers and 30,000 watch time (minutes) in last 60 days, two months.
But now, there is a big update on this policy that Facebook has mentioned.
You should have 10 followers and watch time (minutes) in last 60 days should be 6,00,000 !!…
Yes, you read right. You should have 6,00,000 warch time in lats 60 days. Look, it's really so difficult to get and maintain.
But don't worry about it too much. I am here to give you some tips on it. If you apply my opinions then I am sure you can maintain this achievement. Yes, it will takes time, not will be so easy as before but once you can done it, you will able to maintain in future.
TIPS OF GROWING FACEBOOK PAGE
● Look at first do one thing. If your page is about arts and crafts, entertainment, comedy, business, sports, music or anything else then try to make videos as much as possible.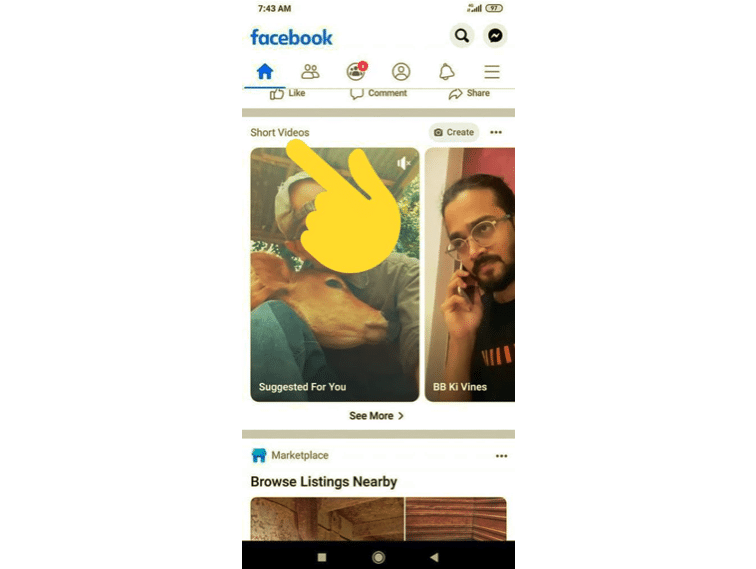 Now let me tell you one thing, before this new update, Facebook clearly described one thing that was your each video should have atleast one minute watch time. And others watch time of 30/40/50 seconds, that was not counted in the watch time.
But now, in this new update, they don't mention anywhere that the watch time will only count of one minute view. That means the views of seconds, will also can count as the watch time.
Look, so now the process will be easy! Try to upload videos everyday. In that case you can use the new feature of Facebook that is "SHORT VIDEOS".
If you use short videos in regular basis then your page will get a better engagement. And Facebook, Instagram, YouTube and others social media platforms show the contents which are used the new features, or which pages are most engaging one.
● Create a group!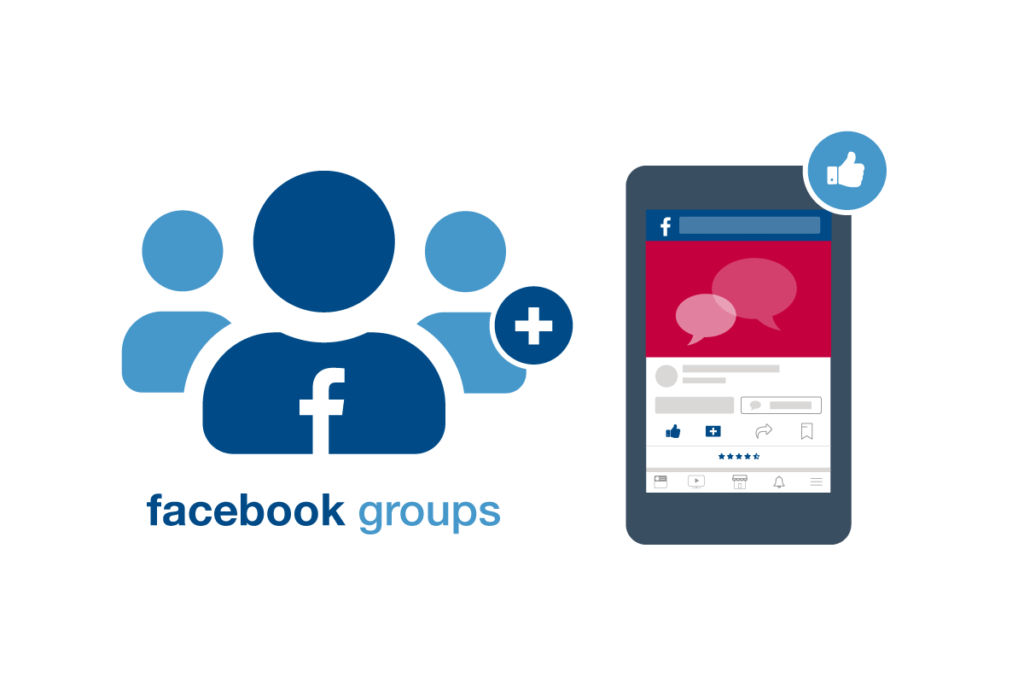 Yes. A Facebook group is always good community for the engagement and growth.
So create a Facebook group from your page and add all the members and followers of your page. Post all the content of your page and then by the public group your page will grow very easily. Then you can grow up for monetization achievements.
● Do live streaming!

Try to do as much as live streaming on your Facebook page. Live streaming is a very good process in two ways.
First one is, if you post the live video then it will be shown on you videos category of Facebook page. Then the views of you live video will count as your watch time on the page that helps you in monetization.
Second one is, by live streaming you can do more and more engagement with your page followers and gather a good impression.
● Consistency and patience!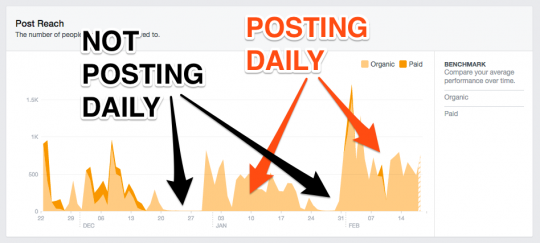 See, try to post your contents in regular basis because now a days in every field consistency is very important to stand on any platform and to make a good position. So consistency and patience is very important.
● Unique content!
Guy's try to post unique content as much as possible that people can relate with them or enjoy, or people loves your content. So that your page will grow very easily and get a good feedback. It will help for a quick getting monetization process.
So guys these are the tips and updates from my side. Hope you like it and try to maintain it. So see you in next blog till then take care. Thank you!
Shreetan
https://www.unveil.press/do-you-know-about-earing-through-facebook-page/
https://www.quora.com/How-can-one-earn-money-with-a-Facebook-page