Nepal is a beautiful neighboring country in the northeast of India. This is a country where you will find a lot of entertainment. The whole country is like a handful of green. Here you will see historic temples, lakes, mountains, caves and much more. The natural beauty and serene environment attract many tourists.
Ideal Time To Visit Nepal:
November to February is the peak season of Nepal travel. During this time Nepal is in full swing and the weather is very comfortable. So many tourists love to go this time. You can also visit Nepal from March to mid-April and from September to the end of October.
How to Reach Nepal:
You have two routes from Kolkata to Nepal. If you want to go by train, you can reach Raxaul Railway Station in Bihar in about 18 hours journey from Kolkata Howrah Railway. From there you can reach Birganj in Nepal by horse carriage.
From Birganj, you can reach Kathmandu, the capital of Nepal, in about 5-6 hours journey by share or reserve jeep or taxi. If you want, you can come to Pokhara by visiting Sitsin of Kathmandu or you can go to Kathmandu from Pokhara.
You can take a 5-6 hour journey from Pokhara to Pokhara by share or reserve taxi.
And if you want to reach Nepal by air, you have to land at Kathmandu's Tribhuvan International Airport. From there you can reach Pokhara city by bus or taxi in 6-7 hours journey.
Where To Stay:
Luxury hotels and resorts cost a minimum of Rs 1,000 to stay in Nepal. There are hotel facilities in Thamelo in Kathmandu, Nepal, and in the Lake Side area in Pokhara. You can book a hotel on arrival in Nepal or through various online applications.
Pokhara is the second-largest city in Nepal. Which is located 200 km away from Kathmandu, the capital of Nepal. Situated between hills and lakes, this city is known as the Queen of Nepal. It is said that Nepal travel is incomplete if Pokhara does not travel.
Let's discuss which places you will visit in different places of Pokhara this time.
Phewa lake:
Phewa Lake is the second largest lake in Nepal. It is a tourist attraction and an ideal recreation center. On one side you can see the dense Queen Forest and the dazzling beauty of Sarankur Mountains on the top.
Boats of different colors are available for rent to enjoy the beauty of the lake. There are paddle boats and sailing boats. You will be able to enjoy the thrilling feeling of boating as well as the amazing beauty of this lake.
Tal Barachi Temple:
Tal Barachi Temple is located on an island in the middle of Fewa Lake. It is the most important religious site in the Pokhara region. This two-storied temple is dedicated to the beloved god Vishnu.
Davis Fall:
Davis Falls is a beautiful waterfall located about 6-7 km from Fewa Lake. These waterfalls originate from the water of Fewa Lake. On July 31, 1981, Miss Davis, a tourist from Switzerland, and her husband visited and died while bathing in the fountain. This place has been named Davis Falls since this incident.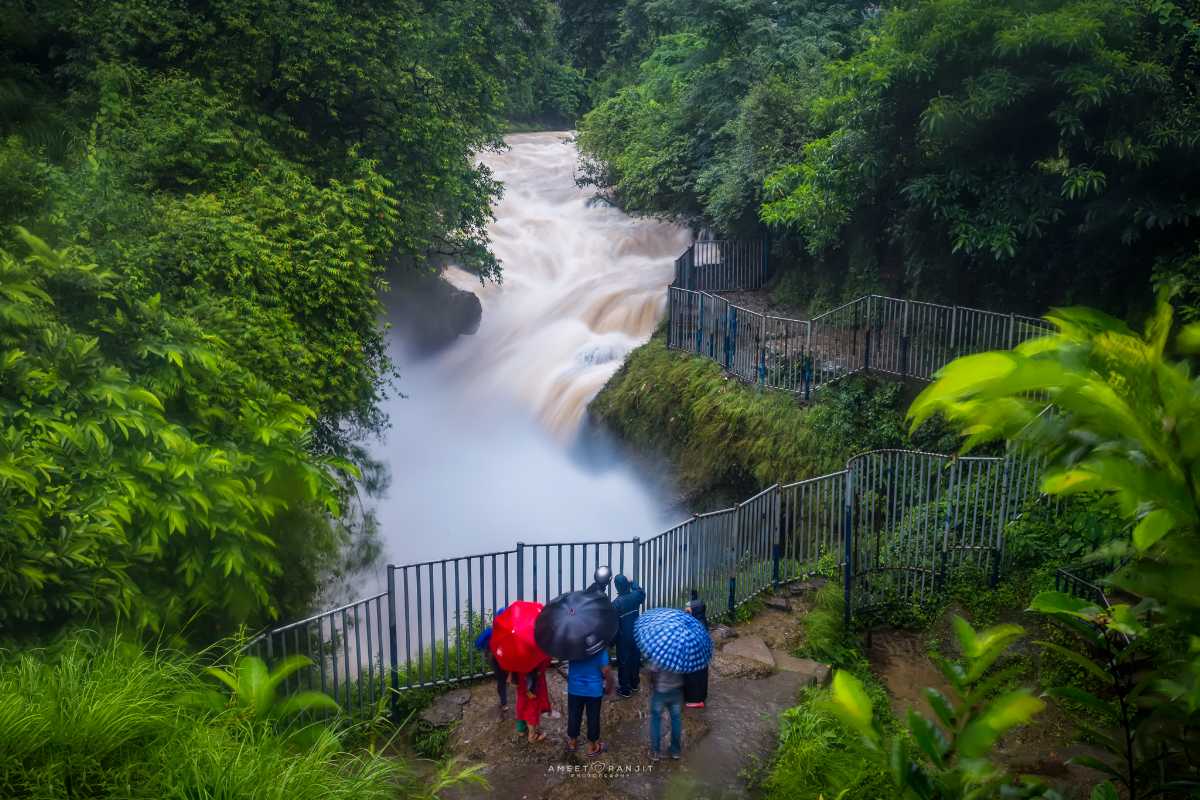 Gupteswar Mahadev Cave:
Shri Gupteswar Mahadev Cave is an exciting place located near Davis Fall. It is one of the most famous and longest caves in Pokhara. As you enter the cave and descend the stairs, you will see statues of various Hindu deities on the wall. Entering the cave, you will see dense darkness and occasional dim lighting. Which creates a thrilling atmosphere. There is a temple in this cave which is built for the purpose of Lord Shiva.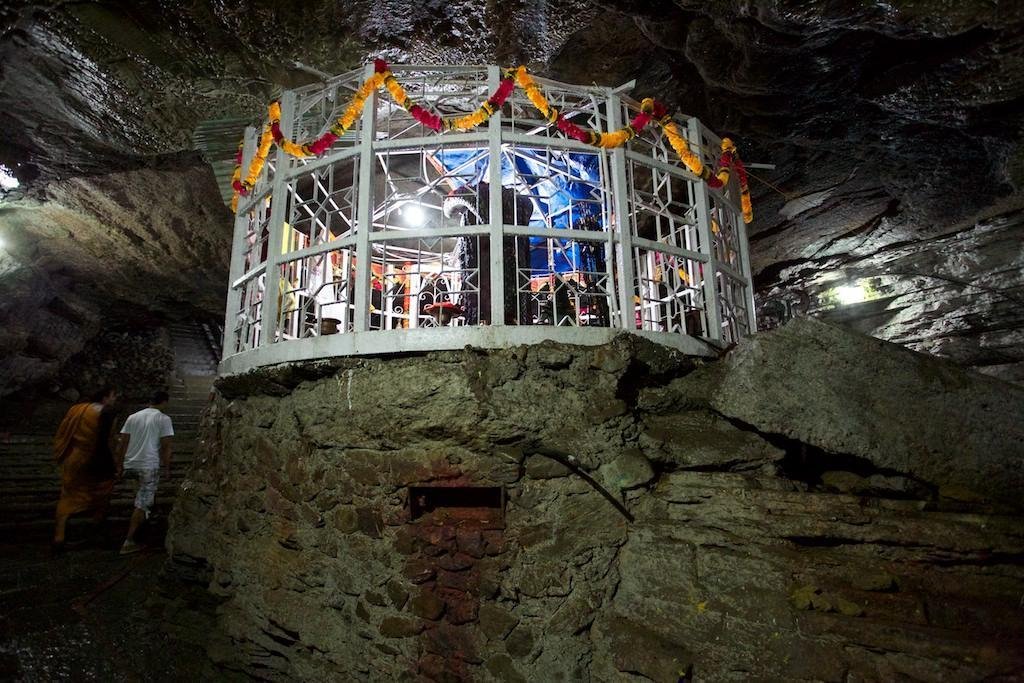 Peace Pagoda:
The Peace Pagoda, a short distance from the city of Pokhara, carries the message of world peace. It is a popular tourist destination. From now on, you can enjoy the amazing view of the entire city of Pokhara and Fewa Lake. In addition to being a religious place, many tourists come here for its peaceful environment and natural scenery.
Sarangkot Viewpoint:
Sarankot is located at a distance of 5 km from Pokhara, 1592 m above sea level. Sarankot in Pokhara is the most attractive viewpoint for tourists. From where you can see the magnificent view of the mountain range, Pokhara Valley and Fewa Lake. Tourists mainly come here to watch the sunrise.
Before the sun peeks out, the orange and yellow colors start to turn white and the food is white. Thousands of tourists flock to Sarankot every day to see this scene.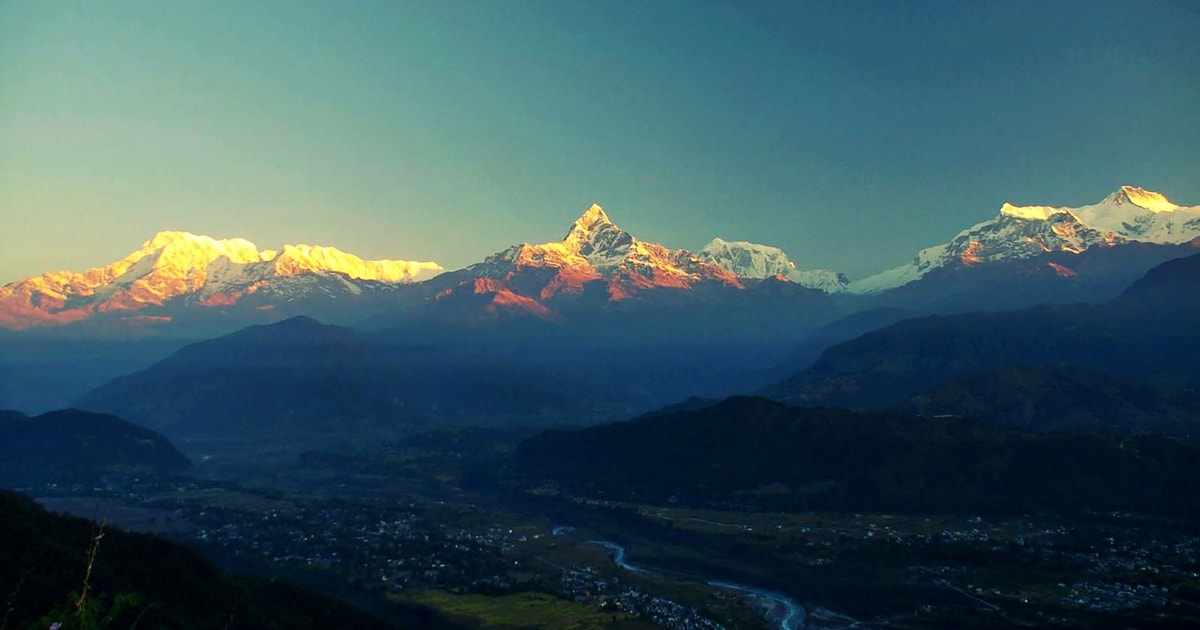 International Mountain Museum:
The museum is designed for mountaineers and mountaineers in the center of Pokhara city. In this museum you will find various information about mountains and mountaineering. You can see the items and clothes used by the mountaineers.
Bat Cave:
Bat Cave is a perfect place for adventure lovers a little far from Pokhara. Thousands of bats live in this small cave. It is thrilling to walk through this narrow and dark cave. However, it is better not to enter this cave for those who have difficulty breathing and are one and a half years old.
Read More,
ISL 2020-21 SC EAST BENGAL TEAM PREVIEW: STRENGTH & WEAKNESS