Year after year, winter has come again. Many people are planning to travel a lot this winter. More important than where to travel is travel preparation. Good preparation before the trip will depend on how enjoyable the trip will be.
In addition to preparing for the trip, you also need to think about what you need to know in advance while traveling. Here are some tips and tricks for preparing for a winter trip to make your trip more enjoyable this winter.
Where to go for travel:
Before going on a trip, the first thing to think about is where to go? What you need to keep in mind when deciding http://where to go is how long you will travel, what is your budget, sea, mountains, forests, rivers, exactly which place you prefer, with whom you will take, what are the facilities wherever you go. . If you think about these, you will get to where you should go.
How to get there when you plan for travel:
| | |
| --- | --- |
| Budget | Accomodatiom |
| good research before you going travel | It is necessary |
travel plans
Much of the joy of your trip depends on where you stay when you travel. You have to decide where to stay considering your budget, how many people you have to travel with, what kind of environment you want to live in, what kind of security system. No matter where you go, it is best to arrange your travel accommodation in advance. If this is not possible beforehand, then good research should be done. The holidays are crowded, hotel and motel rents are high, this thing must be kept in mind. Avoiding the holidays if possible will reduce the cost of many thing.
Find out where you are going:-
Since you don't have much time to go around, make a list of where to go, what to see around, where to go, when to do it. This will save your time as well as you can see the travel places there better. Take the news about the weather and law and order situation there, as well as collect information about the emergency phone numbers and location in advance. Such as- nearest police station (police), tourist police help desk number, hospital, health care center, residential hotel, bank etc. If there is any local acquaintance in the area, take his number. Try to get in touch with the locals there, then you can learn a lot about the environment. If you do these research in advance, you can easily get rid of many unwanted problems.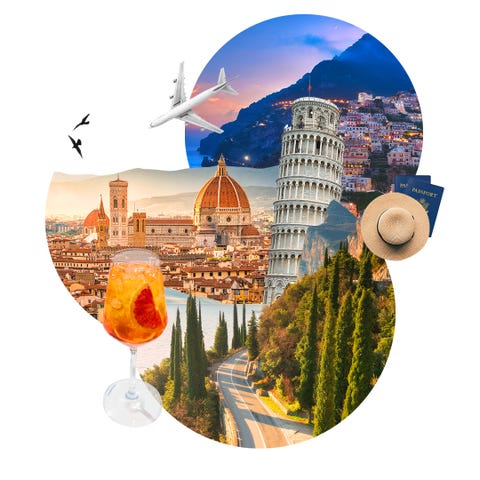 Follow some instructions to book a good hotel:-
Be active in advance and enjoy the holiday fun by booking your hotel in a well-planned way. When it comes to hotel booking experience, the list of regrets about what you do, what you don't do from your plan, is quite large. The hotel is a place where you can get real comfort when you are on vacation, after a long flight or a crowded car ride. A fun long vacation can be ruined just by booking a bad hotel. Of course, you don't want this to happen to you on your next vacation.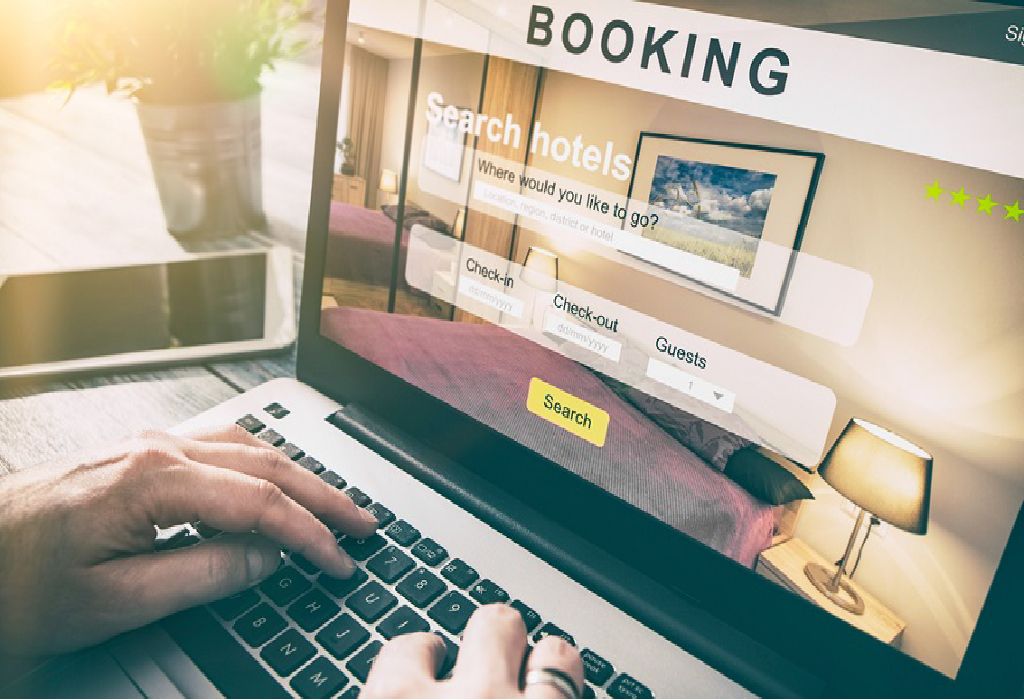 Location:-
When it comes to location, of course, you have to think carefully. If you want to enjoy your itinerary and have a good idea about it, you can easily find your location. Put some time on the map – it's very helpful and maybe it will make your well-planned journey more sweet and fun. Maybe you have booked a nice comfortable hotel in the place of your choice, but then? Suppose you are going to a completely unfamiliar city or country where there is not much English language exchange. Your taxi driver may or may not know the location of your hotel. Don't take any chances. Keep a map of the hotel with you if you have not taken pick-up service from the hotel.
Money:-
Decide in advance how much you will spend on the trip. Then spend according to budget. It is better to take enough money. It is better to have 30 to 40 percent more preparation than the estimated amount by making an estimated list. If you don't like carrying money, you can carry the card carefully. It will be very useful to have a bKash account or an account where money can be transacted on mobile. Always manage the money in different ways, a small thing can put us in danger many times. Take more balance on mobile.
Security first:-
It's time to make the payment at the reception desk. Greetings to all those booking websites that treat credit cards as the currency of hotel stays. This method is very convenient and hassle free, yet there are reasons behind our travelers hesitating to swipe their credit cards. There are many such sites on the internet, it is not possible to say which of them is real and which will rob you. You have an unimaginable good offer but it may not be true. You can be sure about the specific site by checking the website markings and also check the secure pay transactions of the website you have selected. Most reputable banks and credit agencies use software to authenticate customer transactions. If in doubt, call the hotel and find out if the person you are booking from is genuine. You do not want to be frustrated if you cannot get the right pitch so invest in a good capo.
Read the booking guide carefully:-
Is there a breakfast or free pick-up service at the price you booked the room? What is the procedure for canceling hotel booking? There are many reasons why hotels express their rules very little. It is true that no one will help you in this matter. The best way to find out about hotel offers is to read customer reviews. Many share their good or bad experiences from which you can get an idea about your journey. You monitor everything.
Do not hesitate to know:–
Many may say that we are afraid to ask too many questions. But when it comes to booking a good hotel, asking (in other words, wanting to know) is definitely something you need for a good experience. Most hotels want your arrival again and again and you will be very surprised to know how much they are interested in your arrival. Being polite to the reception manager can open the door to restaurant discounts or free spas in front of you. Know this, don't ask, it won't do you any good, make good friends with the staff.
Travel food:
It is better to avoid tourist restaurants. Wherever you go, walk around, where the locals eat and drink. The cost will be significantly reduced. The first thing to keep in mind when it comes to travel food is the hygienic factor. The food you eat should be checked for health.
Bag packing:–
Whatt you take with you will depend on where you are going and how long you will stay. For example, when traveling in the mountains, you must pay attention to keep the weight of the bag as low as possible. But no matter where you go, it is better to take the necessary things without looking at the stuff in the bag. A heavy backpack can ruin your travel joy. So when packing a bag, think about what clothes you might need. You can take a maximum of one or two clothes out of them. Make a list of what you may need in addition to toothpaste, brushes, underwear, towels, caps, shoes, belts, etc. Take the list and put one thing in the bag with the right mark, so that you don't forget anything useful. But remember one thing, no matter what you put in your luggage, you have to carry this luggage. Pack the necessary clothes, shoes, cosmetics separately, so that the space is congested and things will not be random again.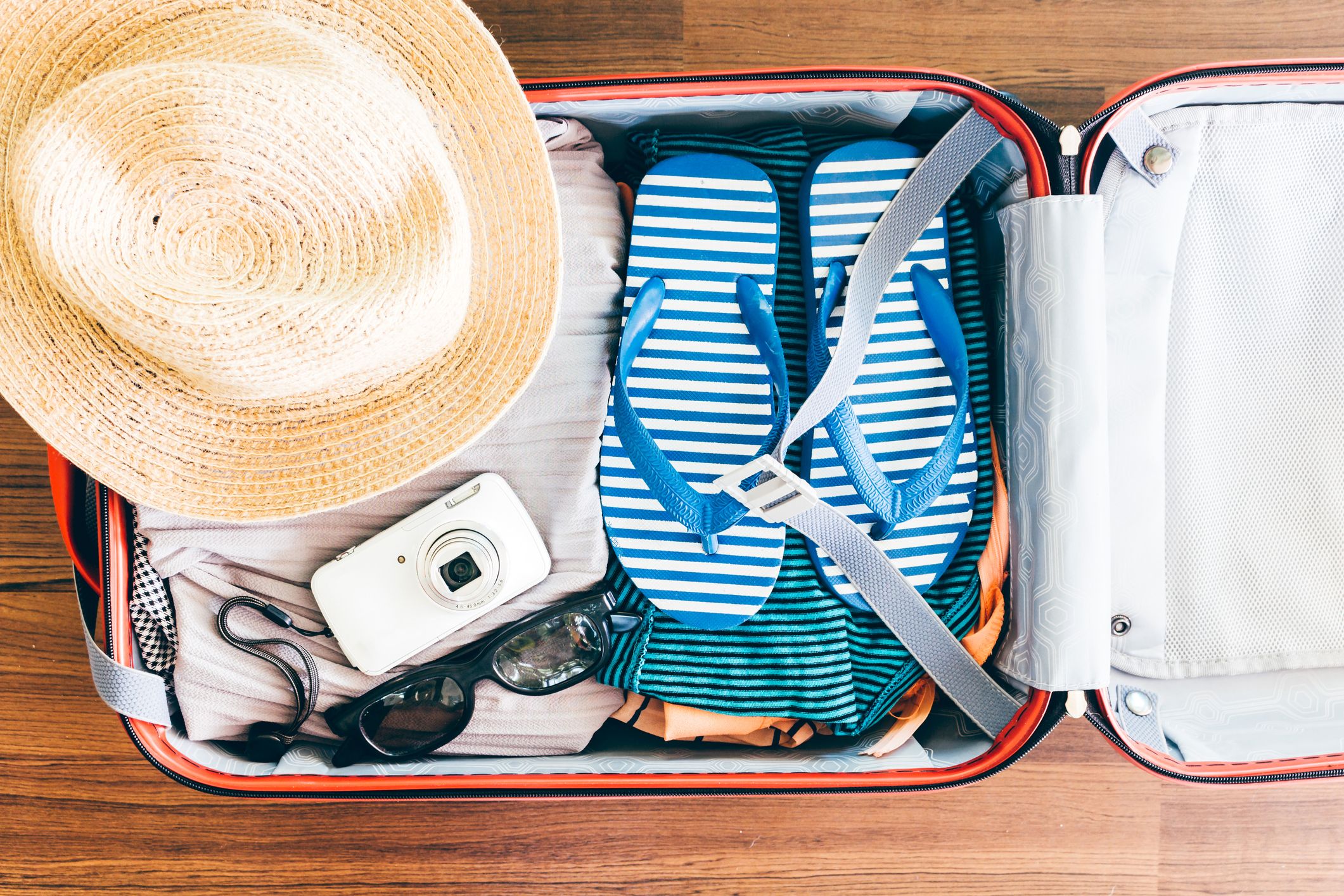 Useful devices:–
Before you go on a trip, make sure you have the necessary devices with you. Match the checklist with the items you need. Life is unimaginable nowadays without a mobile phone so take a mobile phone to keep in touch with everyone even if you are away from the city. Take full charge before leaving. Be sure to take the phone charger with you. Try to take a good camera with you to capture the beautiful memories of your travels. And make sure that the camera battery is full of charge. You can take it with extra battery.
Travel Clothing:-
The color of the clothes is definitely an important thing that we should keep in mind while going out on a trip. The picture is beautiful in brightly colored clothes. However, when traveling in the mountains or forests, one should not wear brightly colored clothes. White son-in-law is best on a tour that requires a lot of walking.In winter, wear clothes made of thick colored thermal insulation. However, make sure that the weight of winter clothes is as low as possible. Otherwise your backpack will be heavy with winter clothes. You can wear mufflers, socks, gloves, hoods and other clothes to protect yourself from the cold. The color of the clothes is definitely an important thing that we should keep in mind while going out on a trip.
Diseases and medicines on travel:-
In winter, cold-fever, cough, shortness of breath or asthma, runny nose, runny eyes, diarrhea, diarrhea, pneumonia etc. are caused. Keep medicines with you as needed if possible. Take medicines for fever, upset stomach, acidity, vomiting, headache. Also take band aids, antiseptics, amounts of cotton and gauze. With these, it is possible to be saved from many great dangers. You can prepare a list of these medicines in advance. If you have high blood pressure, diabetes or any other problem, take adequate amount of prescription medication. Special care should be taken for skin and limbs and hair while traveling this winter. Use sunprotect lotion and cream half an hour before going out in the sun. If you feel very hot while traveling, you should drink plenty of clean pure water. Special care should be taken towards the children.
Do not do the work in the hotel:-
Whether it is cheaper or more expensive, all the hotels have certain rules. With him, many people stay at the hotel and make some mistakes, the cost of which is huge. Smarter Travel has made a report about some of the most common mistakes. We should all take care that these mistakes never happen in the case of hotel stay.
1. Do not use the remote control:-
Whether the hotel is cheap or luxurious, germs are more likely to be present. This information has been known in a recent study. And a large part of these germs remain in the remote control of the television. No matter how much the house is tidied up, the remote is not cleaned that way. Therefore, the germs remain in the existing tabiyyat. So be careful!
2. Do not keep valuables in the room:-
Many people keep valuables in a secret place in the hotel room. This is extremely wrong. Those who are good at stealing from hotel rooms, but they know the whereabouts of those 'secret' places better than you! So spend a little money and leave your valuables in the locker of authority. Stay safe.
3. Do not drink tap water:-
So don't forget to drink tap water in the hotel room to save some money. Rely on a bottle of mineral water bought from the store.
4.Beware of beetles:-
No matter how luxurious the room or the well-appointed bed, the beetle knows exactly how to make its place. So do a good search in this regard, if you see a slight infestation of beetles, inform the authorities to fix everything. Because, not only will this beetle bite you, it will ride with you and reach your home in a hurry.
5.Do not open the door in a hurry:-
There was a knock on the door and without understanding anything he said, 'Come in.' Never make this huge mistake. Hotels are never a safe place at the end of the day. So open the door after knowing the identity. Remember, strangers are not supposed to meet you in unfamiliar places. So be careful. And don't forget to keep the door closed at all times.
Some rules of eating in restaurants while traveling:-
You can eat at roadside restaurants.
2. Be sure to check the restaurant's food list and price before eating.
3. Many people use mobile while eating, at that time your travel bag kept next to you may disappear.
4. So, keep an eye on the bag as well as the food and mobile usage.
5. Many people charge their mobiles before entering the restaurant and forget to bring their mobiles after eating. It can't be done at all. It is better not to give mobile charge in the restaurant unless absolutely necessary.
6. Make sure the food you eat at the restaurant is good.
7. When entering the restaurant, keep the bag with you when you are fresh or leave it with the restaurant manager. Keep track of how much privacy there is in the restaurant's washroom.
Travel safety :-
Keep your travel plans, including accommodation details, to yourself.
2. Don't hitch hike.
3. Try not to travel at night.
4. Avoid 'seedier' areas of the cities you visit, especially at night.
5. Ask your hotel manager for advice on 'safe' versus 'unsafe' local areas. As a general rule, city streets that include children and women suggest the area is safe for families.
6.Carry with you at all times the contact details of the Australian embassy. If your city doesn't have an Australian embassy, find out which other country's embassy is available to help you, such as the British embassy.
7. Keep a photocopy of your passport and all other important documents in a safe place.
8. Use ATMs during the day, when there are people around.
9. Try to rely more on credit cards and travelers cheques than cash.
10. If you are mugged, don't fight back. It is better to lose a few dollars and a wristwatch than get injured.
11. Avoid incidents such as fights, riots or civil disturbances at all times.
So, Let's do trip research, decide the destination and pack your bag and start travelling.
Read More,
A Trip to Takdah; A Quite and romantic mountain village in India