Worried about your increasing body tan? Bid adieu to sun tan this summer naturally at home!
We enjoy soaking up the rays of the sun, but we are unaware that we are exposing it to damage in the process. The sun's harsh rays injure our skin in a variety of ways, the most prevalent of which is skin tan, which causes the skin to lose its moisture and radiance, making it appear pale and dreary. To avoid further damage, it is critical to treat skin tan as soon as possible. Sun screens and other agents protect the skin to some extent from damage, but because the UV radiation index is always high, it affects the skin regardless of sun guards and sun screens.
There are a lot of products on the market that claim to treat tans and sun damage. However, I believe that the best way to get rid of tan is to utilise natural products or substances, as commercially available solutions may contain chemical components that are harmful to the skin. The easiest technique to bring back your smooth skin is to employ natural, readily available substances. What about fresh ingredients from your kitchen or garden? Using ingredients from our own kitchens or gardens is something we've all seen our parents and grandparents do. Ghee or honey, for example, was used to soothe chapped lips and smooth the skin.
(1) Tomatoes
Tomatoes not only eliminate tan and dead skin, but they also have characteristics that restore skin radiance. Tomatoes also function as natural sunscreens, preventing sunburn, repairing skin damage, and slowing the aging process. It has long been used to cure skin problems, particularly when the skin is pale and lackluster. It is widely accessible in the market, and the best way to utilise it is to extract the pulp and apply it to the face as a mask. Alternatively, tomato skin could be applied to the skin and then removed with a tissue, cotton, or water. Tomatoes contain mineral complexes that restore freshness and radiance to the skin, as well as a healthy complexion, even after sun and pollution damage.
(2) Yogurt
Yogurt or curd is another natural dead skin removal component. Curd combined with wheat flour can be applied to the face, hands, and feet, then washed off after drying. When combined, curd and wheat form a scrub that readily removes dead skin and tan. This mix will keep your skin clear, silky, and supple if you use it on a regular basis.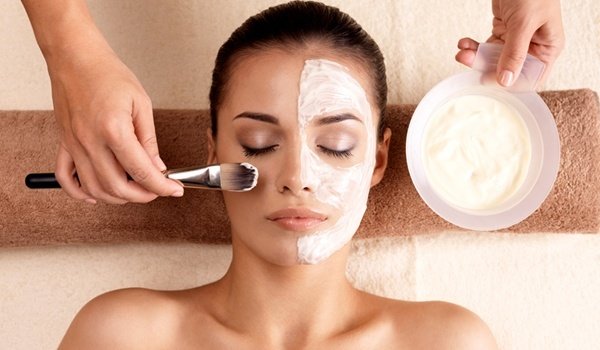 (3) Lemon
Lemon is high in Vitamin C, which is an excellent tan remover. Simply slice a lemon, massage it on the skin, and wipe it away once it has settled. Lemon's citric acid aids not only in the removal of tan but also in the treatment of acne and the lightening of scars. For severe tan, a mixture of lemon and curd can be used.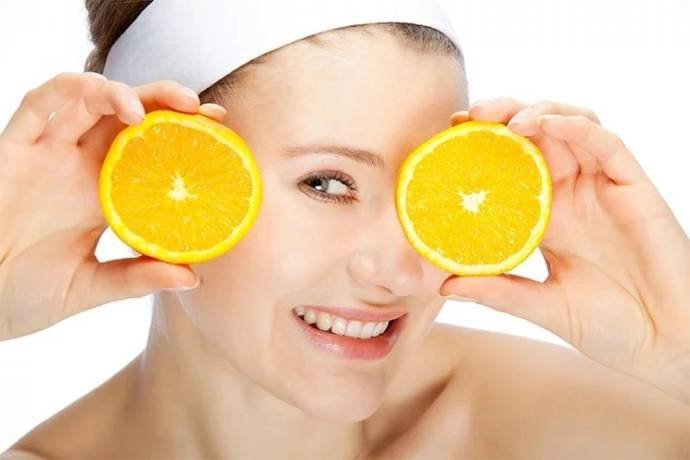 (4) Turmeric
Turmeric is a key ingredient in Indian cooking. It includes approximately 300 antioxidants that are useful to a person's general health. It also aids in the treatment of acne, skin tanning, and pigmentation. Simply dissolve turmeric in water and apply it on the skin gently before rinsing. This mixture will make your skin healthier and give it back its radiance if you use it on a regular basis.
(5) Aloe Vera
Aloe vera has become a go-to remedy for almost any ailment these days. It has, however, been available in our gardens, parks, and communities for quite some time. Aloe vera is an all-in-one solution for nearly all skin and hair problems. It works well as a coolant. To remove a tan, sunburn, or other skin condition, aloe vera pulp can be applied raw to the skin. It relieves burns and acne as well as minimising the appearance of tan.