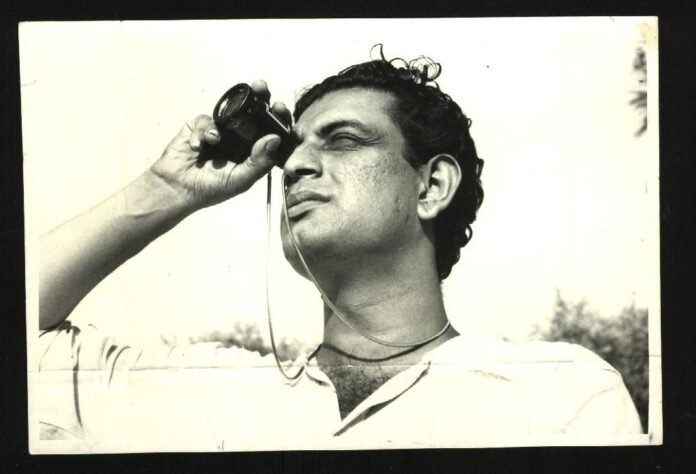 Satyajit Ray is the greatest figure of not only Indian but world cinema. He was also an eminent writer, lyricist, and known to have illustrasted and composed music for his films himself.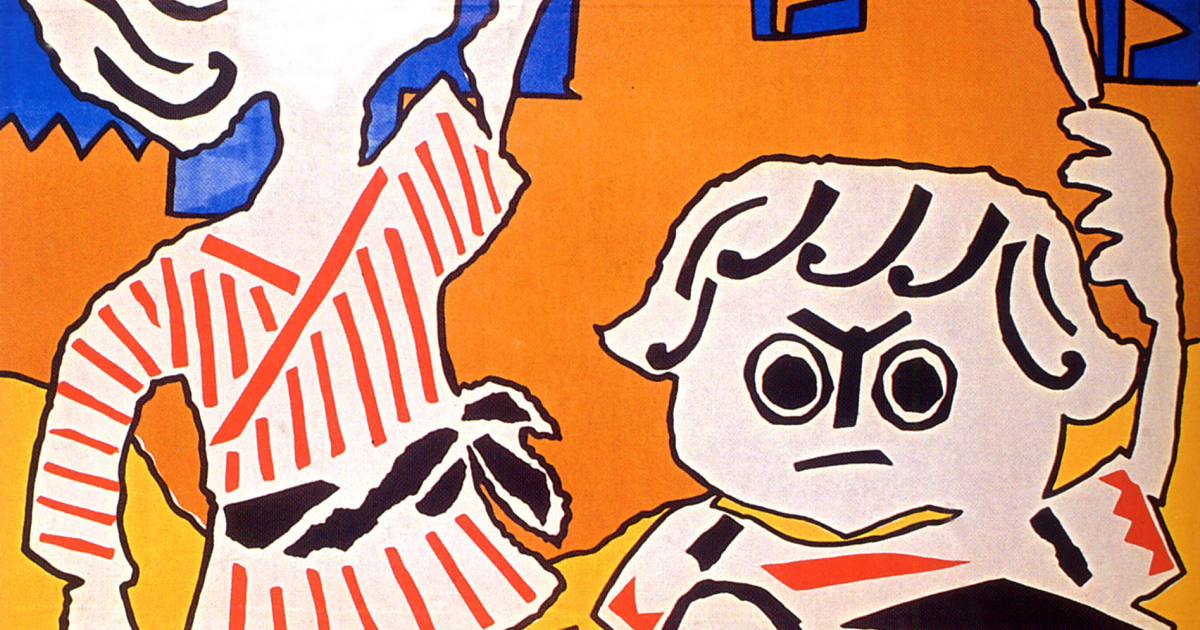 He brought Indian cinema into world-recognition with primarily 'Pather Panchali' or 'Song of the Road' which released in the year 1955, followed by its two sequels of the Apu Trilogy.
He received the Honorary Award at the 64th Academy Awards, becoming the first Indian to receive an honorary Oscars in 1991.
Background
Satyajit Ray was the son of the great Bengali literary figure, Sukumar Ray(1887-1923). Sukumar Ray was also an illustrator, poet and writer, who was well-known for his contributions to the children's magazine called 'Sandesh.'
The 'Sandesh' magazine was printed and published by Satyajit Ray's grandfather, Upendra Kishore Ray, in 1913, and had remained an integral historic literary magazine in Bengali culture.
1.Growing up…
Satyajit Ray lost his father at a very early age, and grew up under his mother, Suprabha Ray. He studied in Ballygunje Government High School, Calcutta.
He graduated from Presidency College with a degree in Economics. He is known to have been curious about cinema and art, and read magazines like Picturegoer and Photoplay. He was also a lover and follower of Western Classical music, and is known to have collected gramophone records.
In 1939. he graduated and was motivated by his mother to take up a career in fine arts. He moved to Rabindranath Tagore's Viswa Bharati University at Shantiniketan to study fine arts and Kala Bhavana in 1940.
2.His Contribution to Literature
Ray wrote multiple novels and stories, introducing timeless literary characters in the world of essentially Bengali imagination. Examples of these are:
Feluda
Feluda is a fictional private detective whose real name Prodosh Chandra Mitter. The Feluda series comprises Feluda's experiences of unravelling mysteries and identifying criminals.
He is acoompanied by his brother Topshe and his friend Lalmohan Babu, who is an author of detective-stories.
Professor Shanku
Professor Shanku is a fictional scientist, who creates fantastic inventions like the Miracurall, which was a drug that cures any ailment! Interestingly, his pet cat is named Newton!
Tarini Khuro
Tarini Khuro, khuro meaning an elderly uncle, who tells interesting tales of horror and mysteries to children.
Apart from these, Ray has created numerous other fictional works like Bankubabu'r Bondhu, Pikoo's Diary, First Class Kamra, and many more.
3.His contributions in the the world of Cinema
Satyajit Ray's cinema is known to be one of the most nuanced works. Realism was a core content of his films. This is most evident in his Apu Trilogy, which has depicted rural Bengal, poverty and lived experience of the common people.
His Goopy Gain Bagha Bain and Hirak Rajar Deshe have remained a timeless critique of state, oppression, labour-explotation, and violence. With simple narratives that were readily understood by both children and adults!
Akira Kurasawa commented on Ray's cinema:
"Not to have seen the cinema of Ray means existing in a world without seeing the sun or moon."

Akira Kurasawa
His cinema has depicted brilliantly, the complexities of humanity, and has broken through stereotypes of structured politics and ideology.
4.Awards and Achievements:
Satyajit Ray has received most of the prominent global and national awards, including the Dadasaheb Phalke award, the Bharat Ratna, and as mentioned earlier, the Honorary Award at the Academy Awards in USA. Few of the awards are listed below:
| | |
| --- | --- |
| Academy Awards, USA | 1992, winner, Honorary Award |
| Berlin International Film Festival | 1973, winner, for Golden Berlin Bear, Ashanir Sanket |
| | 1966, Special Mention, Nayak |
| Moscow International Film Festival | 1979, for his contribution to cinema |
| 26th Filmfare Awards | 1977, for Shatranj ke Khilari |
| Golden Lotus Award | 1992, Agantuk |
IMdb
Read more:
https://www.hindustantimes.com/brunch/celebrating-100-years-of-satyajit-ray-the-filmmaker-who-was-an-artist-first-part-2/story-ONIAAsfFhUoYbICaDqkGVN.html#:~:text=typography%20and%20calligraphy-,Celebrating%20100%20years%20of%20Satyajit%20Ray%3A%20The%20filmmaker%20who,an%20artist%20first%20%2D%20Part%202&text=The%20filmmaker%20in%20Satyajit%20Ray,was%20a%20great%20artist%20first.
https://www.britannica.com/biography/Satyajit-Ray