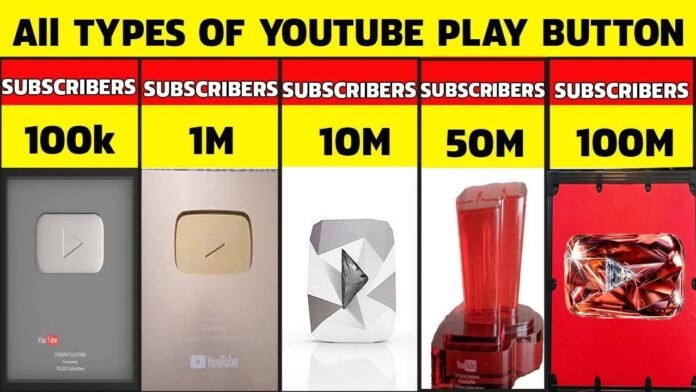 Hey guy's what's up! Hope you all good. So here I am again with another intresting topic related to YouTube. And that is Youtube play button.
Now a days almost 80% people in our world want to make money by easy process. They want to do what they love. After 2020 people know that they should have a part time income source also. In this case they want to earn money as work from home.
Youtube is now a days a big platform for all types of people. Many types of video are making there. There are millions videos uploaded on youtube per day. Without any investment people can earn easily.
Look guys in this era people are so attached to social media by many ways. Youtube is one of the most downloaded and using and earning platform in internet according to the netiganes.
Youtube has come to the level of top 10 earning way and keep it's ranking on #1 since 2019.
We all know how to earn money from YouTube videos. But in addition to earning this money, YouTube also gives many gifts to one of its creators.
The dream of becoming a successful YouTube creator now belongs to many young people. Everyone from young to old is involved with YouTube.
You can earn a huge amount of money from YouTube from one video at a time. We all know that.
But these do not happen by chance. You have to achieve some conditions of YouTube.
For example, if you have 1000 subscribers and 4000 hours of time, you can monetize the YouTube channel, that is, you can get money through ads.
But are creators only dreaming of making money on YouTube? No. In fact, one of the gifts from YouTube is something that is truly incomparable.
So let's take a look at what YouTube gives to its creators in any achievement.
YouTube Play Button
We all know about YouTube play button. But these YouTube play buttons are actually a lot different.
And one by one achievements, YouTube gives a play button.
Silver Youtube Play Button: –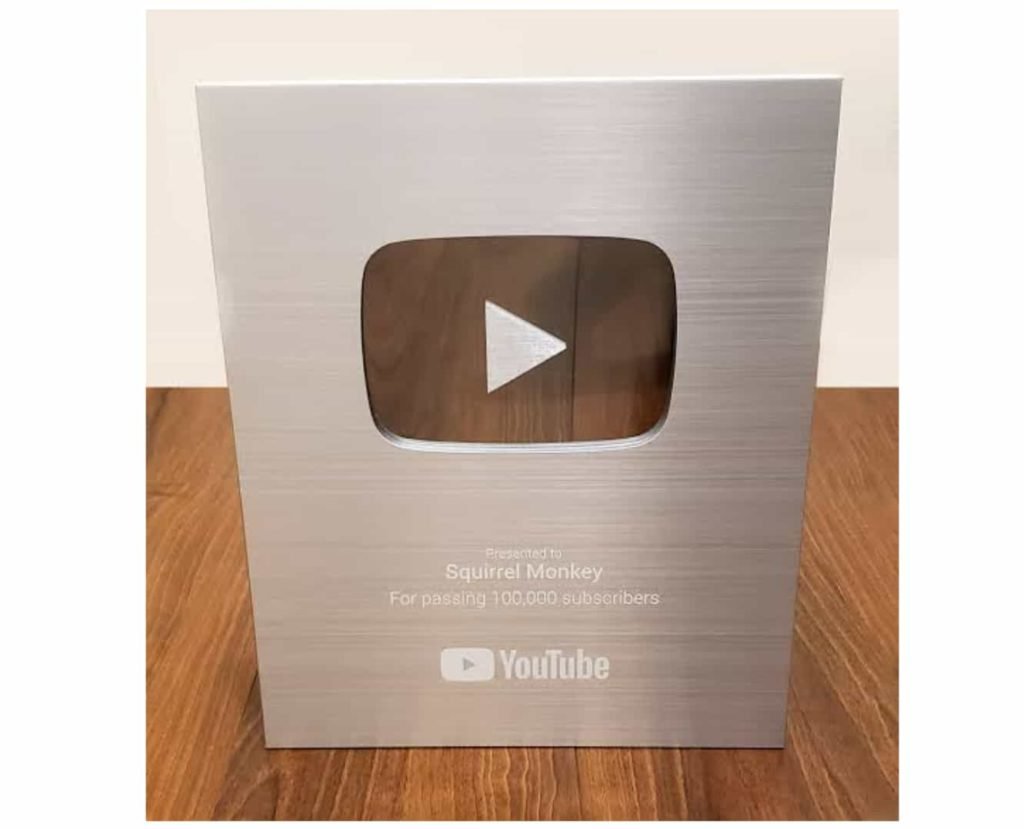 When the total number of subscribers of a YouTuber becomes 1 target, then YouTube itself gives that youTuber the Silver Play button.
YouTube itself sends a form via email. After filling it up, the free of cost button reaches the creator. And he doesn't have to pay any courier charges.
Many people have found this button on Bengali YouTube.
Golden Youtube Play Button: –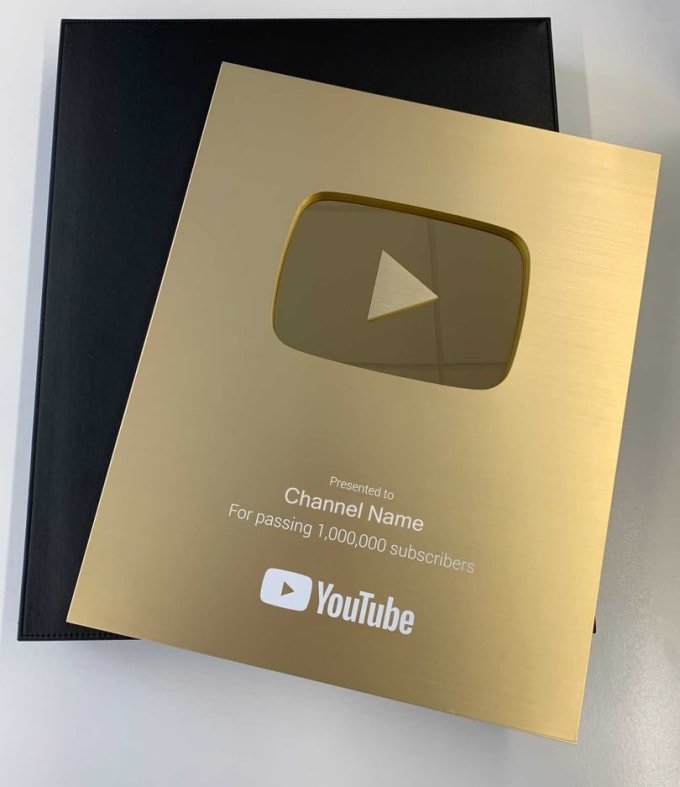 When a YouTuber has 1 million subscribers, YouTube gives him this button.
In West Bengal, this button is still found in The Notable The Bong Guy.
Youtube standard play button/ Ruby YouTube Play Button:-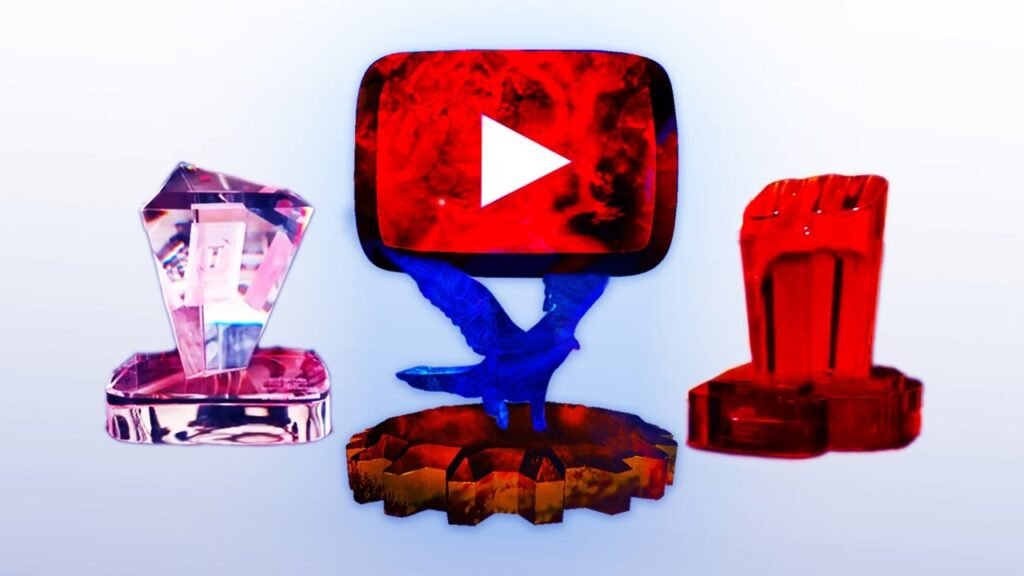 When a YouTuber has 10 million subscribers, he gets this button.
In India, Kariminati, Bibi Ki Vines and many more have got this button.
Diamond Youtube Play Button:-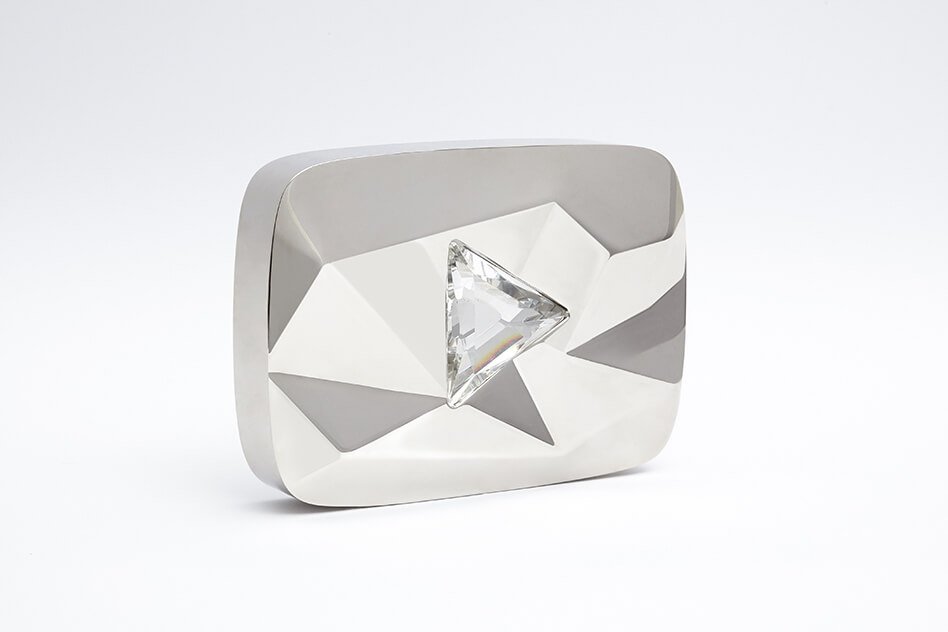 When a YouTuber has 50 million subscribers, he gets this button.
The specialty of this button is on YouTube, whose logo makes it a trophy just like YouTube.
This button was first found on Puripy YouTuber. And he named it Ruby Play Button.
Red Diamond Play Button: –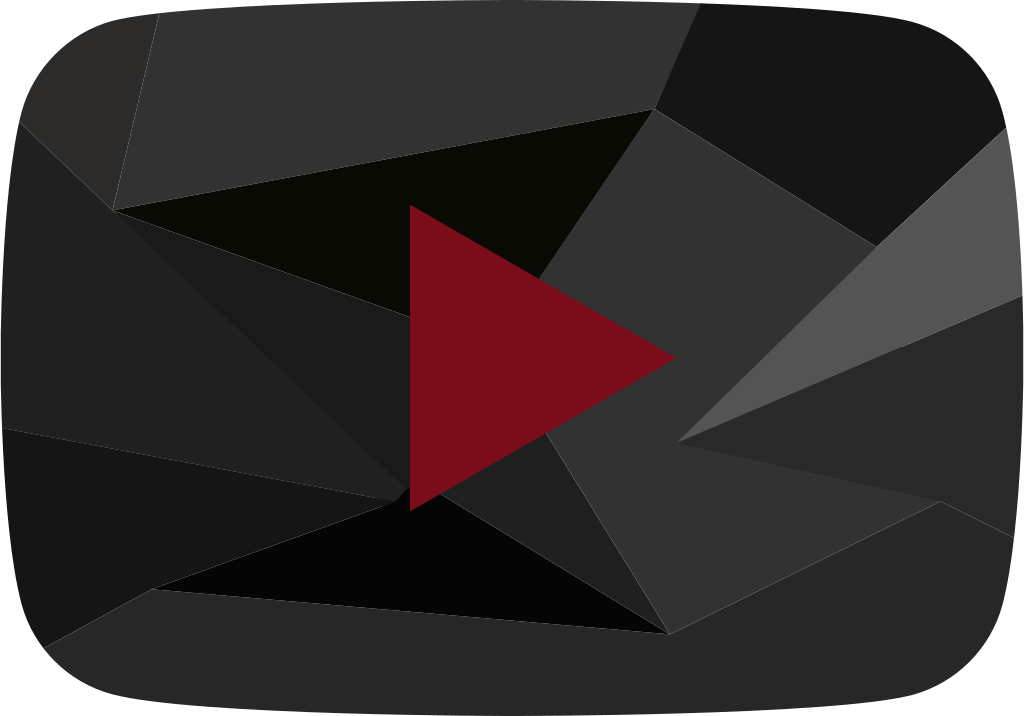 When a YouTuber has 100 million subscribers, he gets this button.
This button is similar to the diamond button but is slightly larger in size and the middle diamond is red.
T-series in India has this button.
So I you think that you also want these youtube play button and want to be a famous and you have some special talent that you can show on YouTube then what are you waiting for? Let's go and create you channel now. And if you need more information about YouTube channel creating, then read my below article.
So guy's, hope you like this video. Stay with us, see you again.. Thank you..
https://www.unveil.press/youtube-channel-creating-and-earning-process/