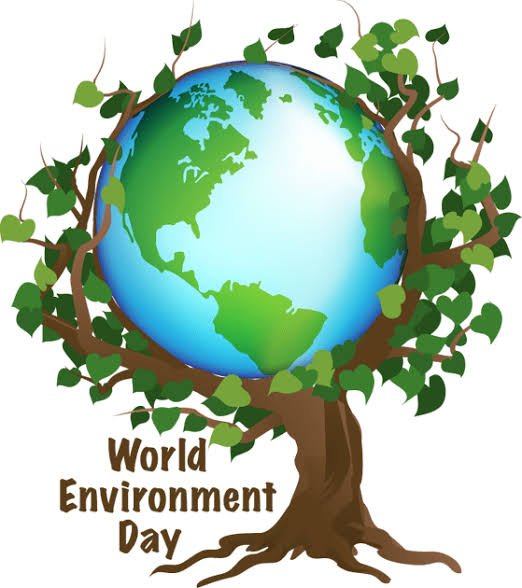 We all know that today's entire world is celebrating the World Environment Day. Every year it used to be observed on 5th June throughout the world.
Because of the increase of pollution and different harmful properties, our environment is deteriorating day by day.
Not only the environment is getting affected, it is also affecting the entire ecosystem by which every creature is getting affected.
In order to build a house or apartment or to fulfill an individual person dream, people are becoming much more than a devil.
And as a result they're cutting different trees which are actually protecting our environment, they don't even know that cutting of tree is affecting their life too.
Basically, in this time throughout the world people use to plants different trees or baby plant, in order to protect our environment.
The only reason This World Environment Day is being observed is a celebrated to make awareness regarding saving the environment.
But have you thought that why this specific date, i.e., 5th June, has been selected in order to observe or celebrate World Environment Day?
And why people are celebrating these specific days every year throughout the world?
Well, we all used to celebrate it but we don't know why it is being celebrated or what is the exact history behind it.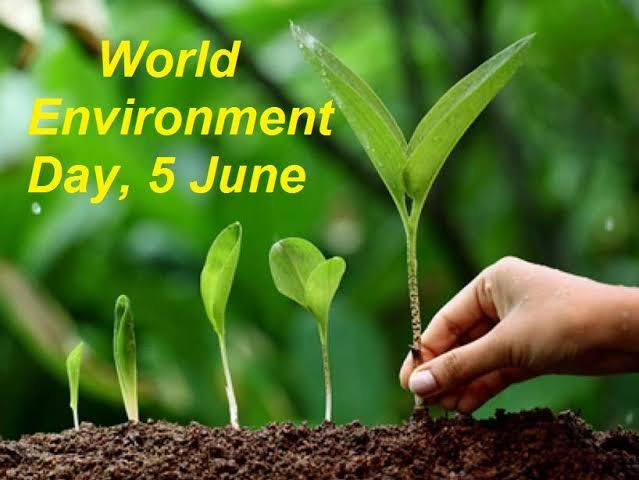 If you are belonging to those categories of people who want to know the exact history behind celebrating the World Environment Day, then you are exactly at the right place.
Through the specific article, we are going to reveal what is the history behind celebrating these days throughout the world or globally.
According to the history, World Environment Day was established by UN General Assembly in the year 1972. Actually, it was established at the time of the Stockholm Conference.
As per the history reports, it was the entire world first conference which was held in order to protect the environment, as it was one of the major issue.
According to the research it has been identified that, the World Environment Day was first observed in the year 1974.
This day has created an awareness among the common people in order to make them understand how plastic pollution, air pollution, global warming and sea level is increasing day by day and how it could be decreased in order to protect the environment.
Every year in order to create an awareness regarding the specific date the UN used to observe this day based upon different themes.
According to the gather information, it has been to identify that for this year, i.e., 2022, Sweden has been chosen as the host country for observing World Environment Day.
And being a host, Sweden is going to celebrate this day in order to create an awareness throughout the globe.
For this year 2022, the theme of the World Environment Day is 'Only One Earth'. As of information, every official event is going to be organised in the country of Sweden.
This theme has been chosen in order to make common people aware regarding how to protect the entire world from different pollutants which are actually harming yourself and the environment, too.
The main policy of this theme is to adapt and create a human Lifestyle without pollution or pollution free environment.
More or less moto is the same as it was 50 years back, it is only to protect our motherland from the pollution.
As we all know that this planet, i.e., the earth, is our home, and we need to protect it for our upcoming generation to have a healthy life.
So from today onwards, try to protect your environment by planting more and more trees.
Read More : Dinesh Karthik : An Inspiring Story Of A Cricketer