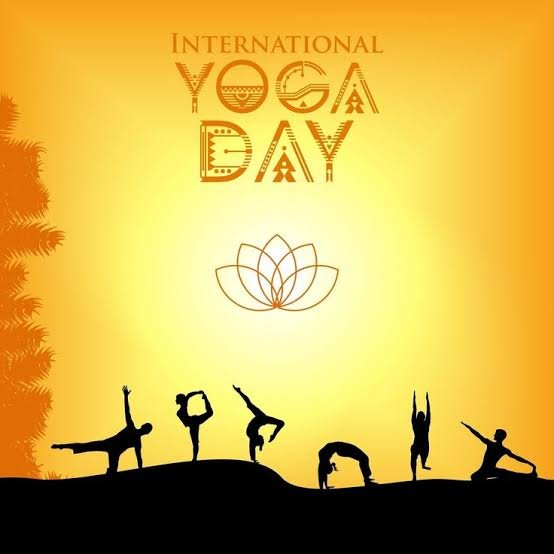 Today we all are celebrating International Yoga Day. We all know that yoga is quite important and beneficial for our health. According to the scientific knowledge, the person who used to perform yoga daily, is quite healthy as compared to the person who denies or doesn't perform yoga. Every year on 21st June, the world used to observe International Yoga Day. Since 2015, following its inception in the United Nations General Assembly in 2014, is being observed in an international level annually.
If you are going to do some research upon yoga, you are going to find that yoga is nothing but a mental, physical and spiritual practice which is actually originated in the country India. In order to make a practice of performing yoga daily, many college universities and school often used to allot a specific time where students used to perform yoga in order to get relief of stress and depression.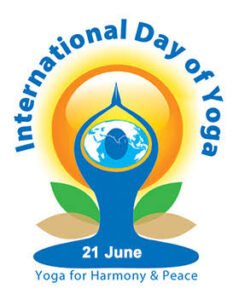 Today as we are observing this International Yoga Day, so in order to make it remarkable we are going to talk about a few things related to this day. At first we will learn what is yoga and why yoga day is celebrated, then we will talk about history, significance and theme of 2022 for yoga day. We are also going to talk about why yoga is important and how it could help a person lead a healthy life. At the end, we will conclude everything by providing a few yoga which can beginners perform in order to stay healthy. So doing no more delay, we are going to start the article so it can be helpful for you.
What is Yoga?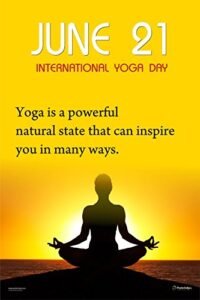 Yoga is nothing but a practice of a few postures by maintaining proper spiritual discipline. As of information, the people who used to perform yoga are much more healthy or fit as compared to the other person.
Why International Yoga Day is celebrated?
International Yoga Day is celebrated in order to create awareness regarding performing yoga. It helps the entire world to make understand that yoga is quite important for a specific human health. Similarly, it is observed to make people perform yoga on this specific day to remain healthy.
History behind this day :
The idea of celebrating International yoga day was proposed by the Prime Minister of India Narendra Modi during his speech at the 69th session of the United Nations General Assembly in 2014. This specific proposal was accepted and approved by 193 members on 11th December, 2014. For the first time, International yoga day was celebrated on 21st June 2015.
What is the significance of it?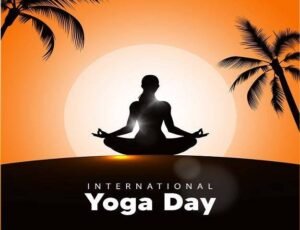 The international yoga day is celebrated to create an awareness regarding the benefit of performing yoga and its universal approach to physical and mental well-being. The significance of this day can be identified in the light of an awareness of different issues of mental and physical well-being. This day also aims to educate a habit of meditation for the peace of mind and the self-awareness, which is quite important in order to survive in a stress-free environment.
Theme for 2022 :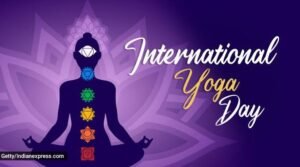 Every year International yoga day is celebrated based upon a specific theme, for this year 2022 theme for celebrating yoga day is 'Yoga for Humanity'. As we all have gone to covid-19 and we have to face a lot of stress, this theme has been selected in order to make people understand and perform yoga.
Why performing yoga is important?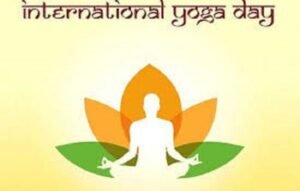 Performing yoga is quite beneficial for an individual people as it helps in reducing mental stress and depression, helps to remain focus and concentrated and also helps children to pay attention in their studies, helps in increasing self-awareness, enhances the personal power and so on. Apart from that, it also helps the body get rid of harmful diseases and improve blood circulations by purifying it.
Read More: Virat kohli : Do You Know How Much Money Virat Kohli Used To Earn In A Year?