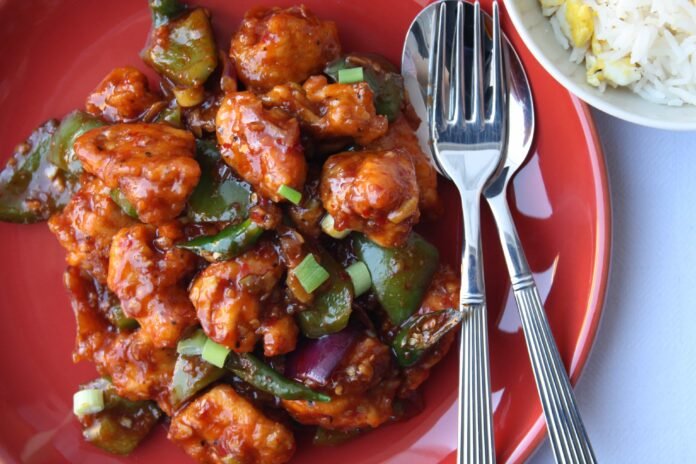 Hey guy's what's up! Hope you all good. So here I am today with another very popular recipe article that most of the people wants to know that is Chilli Chicken
So guy's we all know about the this Chinese food. Most of the people of this world just love it. But not everyone knows how to make it. Don't worry! I am here to tell you the easy process of making Chilli chicken at your home.
See, basically I also learn this recipe in the Covid-19 lockdown days. I tried it many times at each of the times I learn more and more. So I will guide you all about my experience, I am not an expert, just a food people!
Well so now let's come to know the all materials, equipment, steps of making Chilli chicken briefly…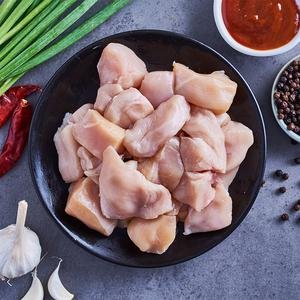 MATERIALS
Chilli chicken = 500gm
Egg = 3 ps
Rice bran oil = 300ml (approximately)
Arrowroot = Quantitatively
Onion = 250gm (approximately)
Garlic and Ginger paste = 100gm/ Quantitatively
Chilli = Quantitatively
Capsicum = 2 ps/ Quantitatively
Tomato = Quantitatively /you can also use only tomato sauce without using tomato as vegetable.
Water = Quantitatively
Pepper gum = Quantitatively
Fannel flour = Quantitatively
Salt =Quantitatively
Tomato sauce = Quantitatively
Chilli sauce = is
Soya sauce = Quantitatively
Chilli powder = Quantitatively
EQUIPMENT
The gas oven
The pan
The Pickaxe
One big bowl
Two small bowl
Spoon
Plate
Knife
Greater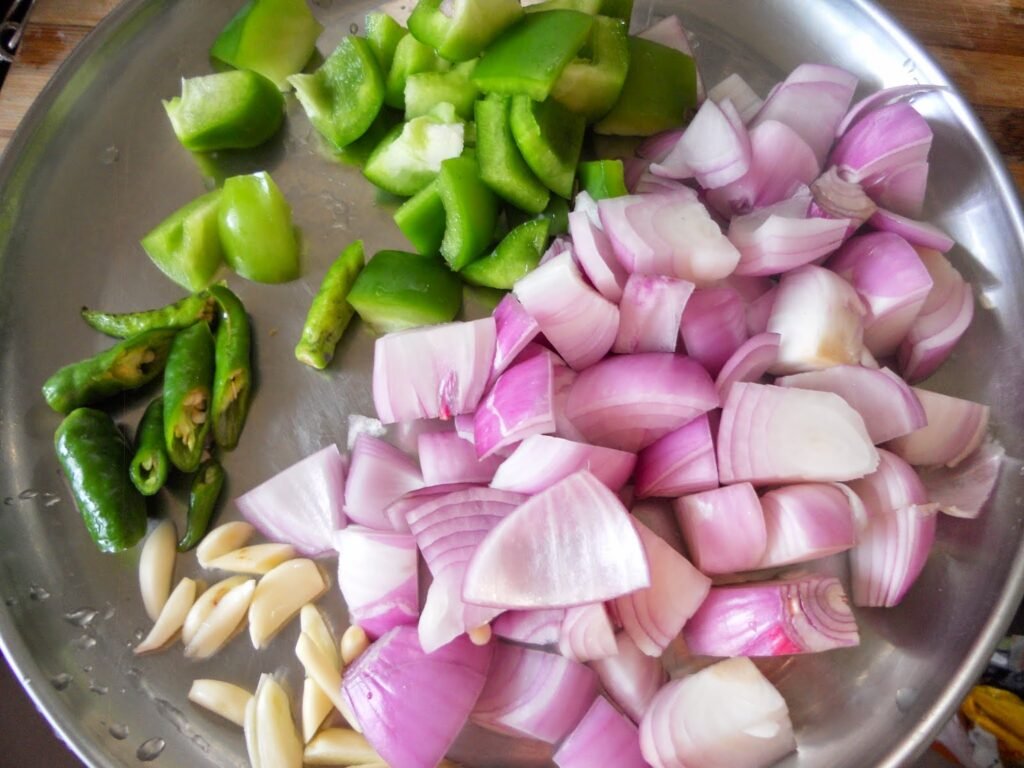 Okay guy's so our materials and equipments are ready. Now let's go the main process to make this recipe Chilli Chicken. All steps are described clearly please read carefully.
MAIN PROCESS OF MAKING CHILLI CHICKEN
Step. 1
At first take the chicken pieces and wash it with fresh water. If the pieces are bone less then it will be better.
Step. 2
Then put the fresh chicken pieces into a bowl an add some egg in it and mix it perfectly.
Step. 3
Next take the onion and capsicum and chilli, cut it with the knife.
Also take the ginger and garlic. You can great it or also you can use as paste, in that case you need a mixer grinder.
Step. 4
Then take the all vegetables and ginger and garlic paste and put it into the mix chicken. Mixed it up properly.
Step. 5
After that add the arrowroot and salt, pepper gum and mix it up properly.
Step. 6
Then add the all three sauces. Tomato and Chilli sauce you can give quantitatively but don't use the soya sauce too much.
Mix it very carefully. You can add water to make it perfect. Remember it should not be too wet or not too solid.
Step. 7
After that take the pan and put it on the oven, let it warm. And then pure some oil in it and also let it be warmed.
Step. 8
Next take the all mixed chicken pieces and pure in into the oil one by one and fry all the pieces very carefully and properly.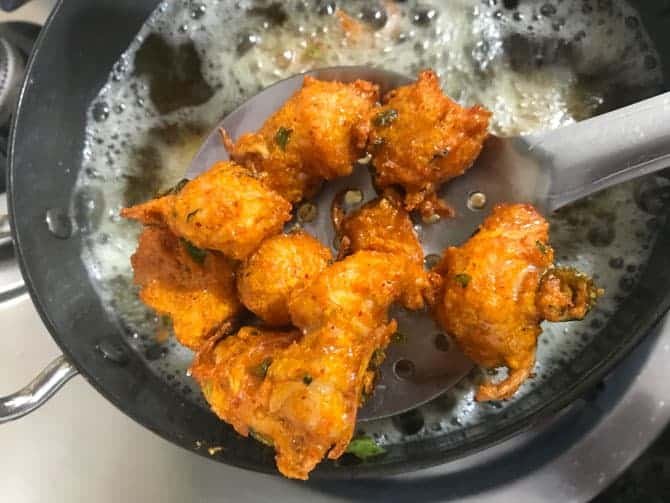 Step. 9
After that don't put off the pan, just pure all the vegetables on it. And fry it with the same oil which is left.
Step. 10
Then add salt, pepper gum, chilli powder, fannel flour in it one by one. Mix it properly.
Step. 11
After that add tomato sauce, chili sauce and soya sauce in it and mix it again very carefully.
Step. 12
Next add the fried chicken in it and add some water in it. Mix and cook it very properly.
Okay, now cover the pan with a plate and let it be boiled and cooked in the pan.
So! Guy's you recipe Chilli Chicken is ready now. You can serve it into the plate and enjoy with any rice or anything else.
Hope you like this blog. Don't forget to try it. Thank you..
https://www.unveil.press/chicken-momo/
https://www.indianhealthyrecipes.com/chilli-chicken-dry-recipe-indo-chinese-style/