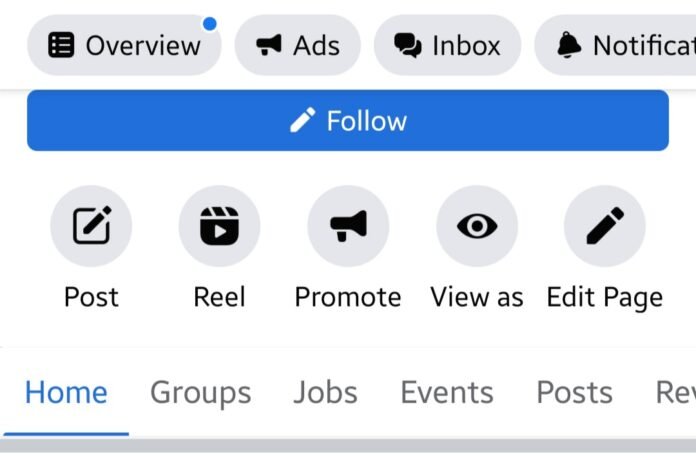 Hey guy's what's up! Hope you all good. So here I am again with another social media growth and this time is about all about your Facebook page updates.
So guy's as we all know that in this pandemic situation we are in home for lockdown purposes and the people or creators who are working on facebook page or any social media since long time or not, they can get more time to work at home.
And this time there are so many ways that the social media authority also wants and do more and more things that users like and use it much more.
They created so many new updates that the users and creator in this era of 2021 has grown up like a master class.
We know which are the most using social media platforms and the creators of that site's are doing so good job day by day.
The main perspective of social media creators is to entertain the views of them. And if they use more and more updates and increase their activities then all the profit are of them and authorities also.
Today I will tell you about new growing tips about Facebook page updates.
So guys let's start…
NEW FACEBOOK PAGE UPDATES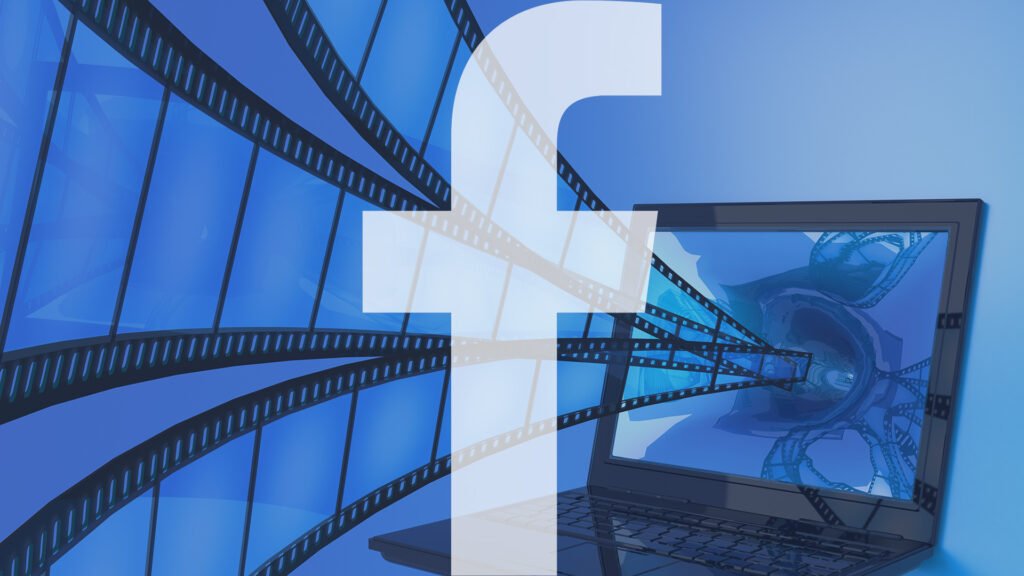 So guys as we all know that Facebook 8s one of the social media platform and community for world wide people.
And since 2003 to till now facebook is most common app for all of us.
If I am not wrong, billions of people are using Facebook and millions of creators are there as a paid content creator on their own Facebook page.
Facebook had updated so many things years by years. And now the most common thing that is used by billions of people in so many others applications, Facebook also update in their application.
And that is none other that Facebook reels!
Guys few times ago I write an article about Facebook short videos. This is alsi kind of similar, but the thing is that Facebook reels is available on Facebook page updates and shorts was only for profiles users.
Now creators can do reels their content and make virul it in such a way.
WHY FACEBOOK FOLLOWS THE REEL UPDATE?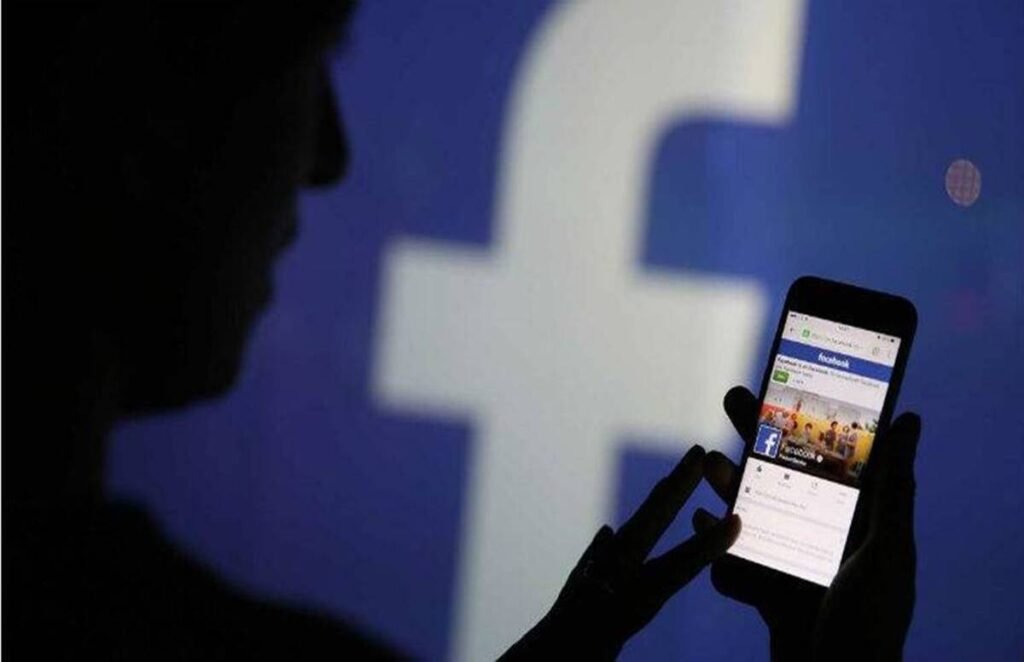 Guys in this time of 2021, there are so many social media platforms with huge number of users also.
So the thing is that we all know about Tiktok. There was a huge community of creators and after when Tiktok was banned in India, there are so many similar apps started to available and viewers stated to enjoy it.
The downloading and trafficking became low for some time on Facebook for this kind short videos.
When Instagram make Reels update then Instagram downloading % became higher than Facebook.
So that's why Facebook authorities update their this thing in Facebook page updates.
And this is proved as useful also.
Creators create, people love it, content becomes virul and downloading and trafficking started to grow up again.
WHAT TO DO NOW CREATORS ON FACEBOOK PAGEUPDATES?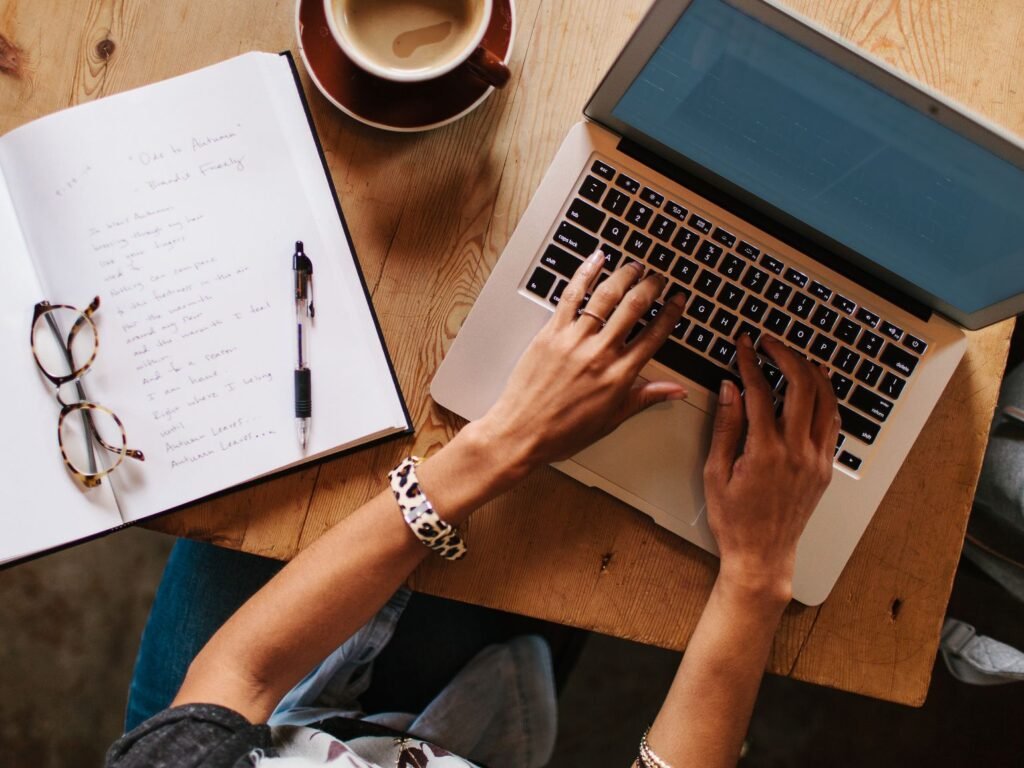 Guy's if you are a beginner or a old content creator on Facebook, then my recommendation for you that try to use Facebook reels more and more.
You can create some short content on reel or otherwise you can just add some little clip of your main video that is long enough. You can add the most attractive part of the video in 30 seconds of there.
By that people would love to watch and visit your page too. Your traffic can increase by this new facebook page updates.
So guys hope you like it, and understand all the things about Facebook page updates.. see you again.
Thank you!..
https://www.unveil.press/how-to-earn-money-by-podcasting-your-audio/
https://www.facebook.com/business/news/instagram/announcing-instagram-reels