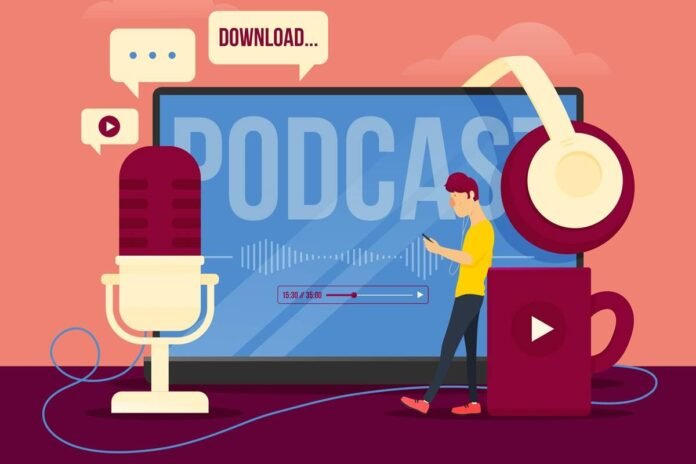 Hey guy's what's up! Hope you all good. So here I am again with another earning related topic and this time is very interesting one is Podcasting.
So guys as we all know in this 2021 the second wave covid-19 has came and again the pandemic situation is started.
Many people are seeking for growing their financial condition. So many people lost their jobs or they are looking for more than one job to earn more.
A huge number of people including student, house wife, and more who are looking a extra part time job in this lockdown.
Well especially most of the people are doing that kind of work which they couldn't do before for lack of time. Like some people start writing, some start singing, dancing, playing instruments, learning foreign languages and many more things.
So guys what will happen if I say you that by some of your hobby or the thing you love to do, you can earn money by this time in online platforms!
Yes we all know that there are so many platforms and medias where you can post and show your talent and make money also.
And here I am to tell you about on of that kind platform where you can post you one talent yes if you have, and that is Podacasting your voice!
Yeah If you already know about podcasting then it's really good but if not then don't worry! Welcome to my article, I am here to explain you about podcasting and how to work on it and obviously how you can earn money by this thing.
So let's start…
What is Podcasting ?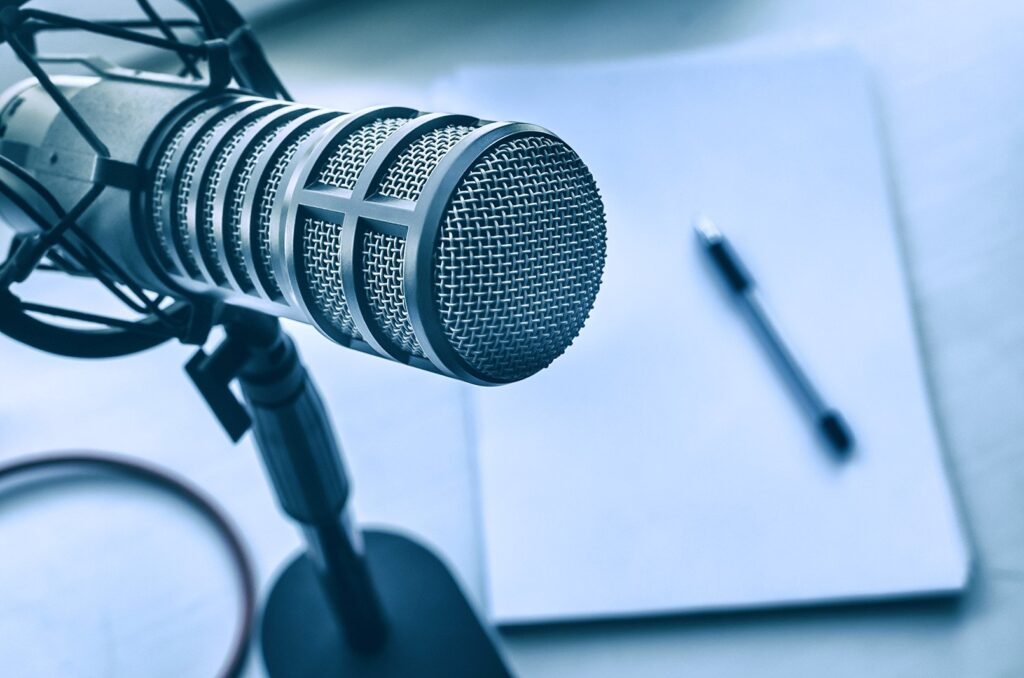 Well Podcasting is nothing but a digital audio file made available on the Internet. Which is for downloading to a computer or portable media player. Also typically available as a series, new instalments of which can be received by subscribers or listeners automatically.
If I say in easy words then Podcasting is a type or presentation of your voice samples. It can be any kind of information related that's totally your choice, but yes it should be capable for selling to the recruiters for earning.
Skills you require for Podcasting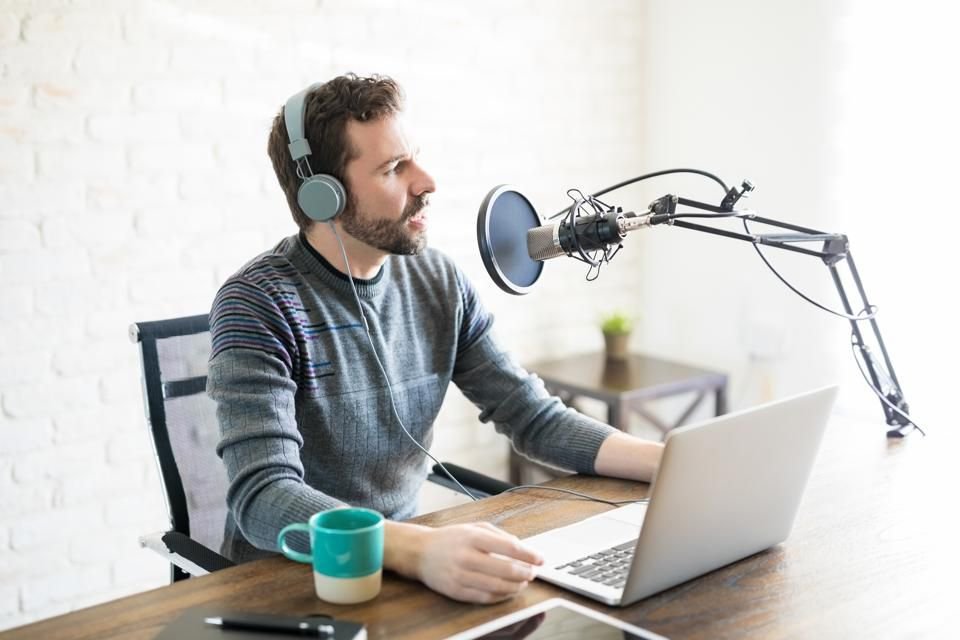 Well basically in this way of Podcasting there are some basic skills only you require for that are—
You should have a basic knowledge about voice recording in a professional way.
You should also have the proper knowledge on what you are saying about.
If you are working alone then you have to create your content in your own way and write your script as a perfect presentation for voice.
In professional experience you should make an intro of your, and don't forget to add it before your voice sample that recruiter or listener can recognize you.
Choose more than one platform and stay positive and active on your work.
Believe in yourself and just keep you consistency on your works.
How to monetize?
Sell your podcast to the recruiter who hire podcast for production or promotion.
But ensure that your voice content in the podcast is compelling to convince people to pay for it.
Also you can insert a commercial information or intro in your podcast and earn money by this.
Advertising is also applicable for Podcasting.
Post you podcasts different websites and apps like—
Anchor
Spotify
Gaana.com
Jio music
Apple music
And many more websites and apps for podcasting are there for you.
So guys here is the article for today. Hope you like it and if you are a voice artist then what are you waiting for? Let's go and podcast your voice now!
Thank you…
https://www.unveil.press/how-to-earn-money-by-copy-writing/