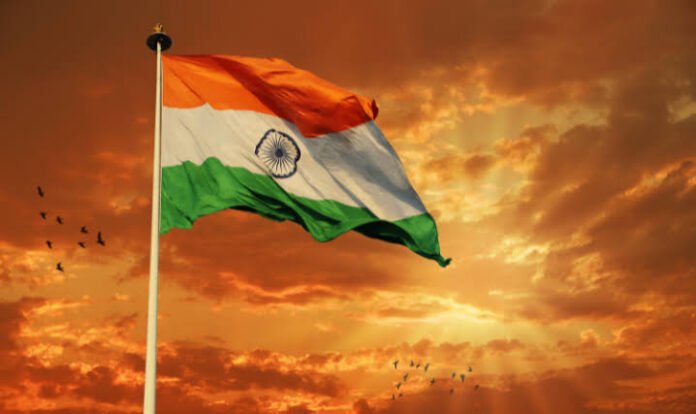 Indian government used to take different initiatives in order to make the entire country feel proud regarding his country, recently in order to make India fill proud government has launched Har Ghar Jhanda Campaign in the upcoming month of August 15. Under this Har Ghar Jhanda campaign, the Indian people is going to be encouraged to hoist the national flag over their houses on Independence Day. Actually, on Independence Day none of the people used to do something special by which they are going to celebrate that specific day.
Well, we all know that on Independence Day maximum number of schools and few offices along with some party offices used to host the national flag in order to recognise sacrifice of different freedom fighters who have fought to give us independence. Basically, Independent Day is observed in order to give homage to those freedom fighters who have to sacrifice their life in order to provide us with freedom.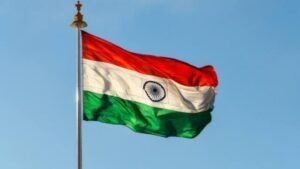 According to the gather information, we have learnt that the Indian government has launched a campaign named Har Ghar Jhanda Campaign on 15th August, the day in which Independence day is observed throughout India. On this specific day, the government is trying to encourage every Indian to host tricolour or Indian national flag over their houses by this Har Ghar Jhanda Campaign. This initiative is going to be a part of ongoing Azadi Ka Amrit Mahotsav (AKAM), commemoration and celebration of 75 years of India's independence.
In this article, we are going to talk about what exactly Har Ghar Jhanda campaign means? At the same time, we will talk about why we are going to observe this thing in our country from the 15th of August onwards. So if you are new in this website then try to read on till the end together some beneficial information regarding this Har Ghar Jhanda campaign which will definitely help you now and also in your future.
What is Har Ghar Jhanda Campaign?
According to the information we have learnt about that, recent news has been gathered from the Union Ministry Side. As of the information the Union Ministry has announced and also asked the entire countrymen of India to host the Tricolour the national flag of our country at their homes, also asked them to see the national anthem with the entire family members so that it can be marked as a special day for the celebration of 15th August i.e., Independence day of India.
In the present circumstances, Union Culture and Tourism Minister G. Kishan Reddy said that, different arrangements has been made in order to host the Tricolour at about 2,000 ASI protected monuments across the country. In addition, the Archaeological Survey of India (ASI) is going to rope encouraging entire citizen of India near protected sites to make a huge number of citizen to take part in this campaign.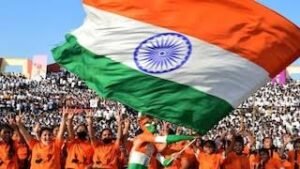 As of the information, the Indian government has decided to not distribute our national flag to every citizen. Instead of that they have made people understand regarding pride of our country which will eventually make them to buy national flag on their own. We have gathered information from the officials of the Archaeological Survey of India. They are also planning to invite residents of nearby villages and towns for the grand flag hoisting i.e., Har Ghar Jhanda Campaign at 2,000 monuments to explode patriotism among every countrymen of India.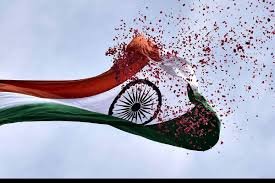 On Tuesday, Union Culture and Tourism Minister G. Kishan Reddy said, "approximately near around 3,500 inscriptions were decoded and discovered across India since 2014. Probably in the meeting 37th Meeting of the Central Advisory Board of Archaeology (CABA) was held here." He added, "ministry is not working on an amendment to the ancient monuments and archaeological sites law so that it can be made much more friendly and flexible."

He also said, "approximately nine new sites such as Nalanda Mahavihara in Bihar, the Kakatiya Rudrappa temple in Telangana and Dholavira in Gujarat as already got inscribed in UNESCO World Heritage sites list, and it is taking India's count to 40." He added, "India is going to host the G20 grouping and the meetings is going to be hold at an important place which is going to include sites maintained by the ASI."
Read More : Major Movie Review : Haven't Seen The Movie Major Yet? Can Get A Glimpse Of View from Here