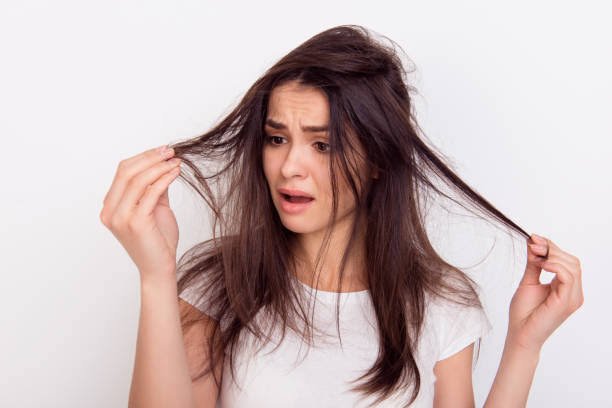 Nowadays, hair problems are seen in everyone, whether it is small or big, everyone is the facing this problem.
Some say there is no glow, some say it has become rough, some say there is no length at all. But do you know the solution to all this?
Yes, oil is the only weapon.
Many people don't like to apply oil, but you may not understand about the properties of this oil.
Applying oil every day increases the growth , along with providing adequate nutrition to the hair.
It enhances the shiny look of the hair.
But if you use the same oil for all, you will not get results at all.
How can you know what kind of oil is good?
No worries, I have come up with a solution to all the problems.
Today, we will talk about which oil will be beneficial. Let's get started.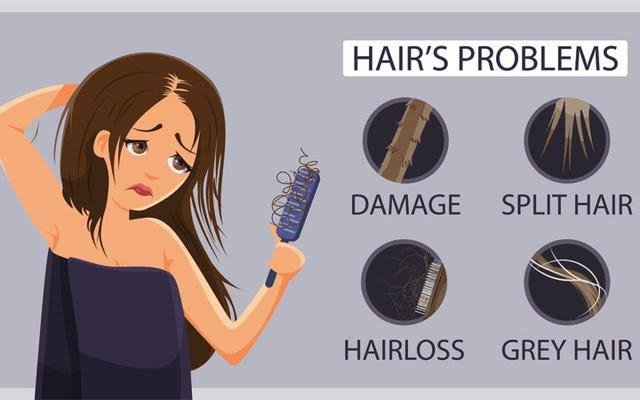 1. Hibiscus for new hair :
Is your hair getting thinner day by day? Then use this home remedy today.
Make a paste by mixing five hibiscus flowers and five hibiscus leaves taken fresh from the garden.
Then heat 100 ml of olive or coconut oil in a pot for a while. When the oil is hot, put the flower-leaf paste in it.
When the oil boils, take it down and strain it into an airtight bottle container.
Use this oil every time, basically massage it well on the head and scalp for half an hour, shampoo it. Your hair problem will be resolved.
2. Orange to reduce dandruff :
The problem of dandruff can be seen in almost everyone.
For someone it may appear in the hot season, for someone it may appear in winter, and for some people it doesn't appear at all. Those who don't have it are very lucky, but those who are suffering from it for them no need to worry anymore.
Use this homemade tip today.
Peel an orange and grate it and keep in the sun and then grind it.
Then heat 100 ml of coconut or olive oil, add 1 teaspoon lemon peel powder and boil for a while.
When the oil boils, lower it and strain it into a bottle.
If you use this oil, dandruff will not come near the edge.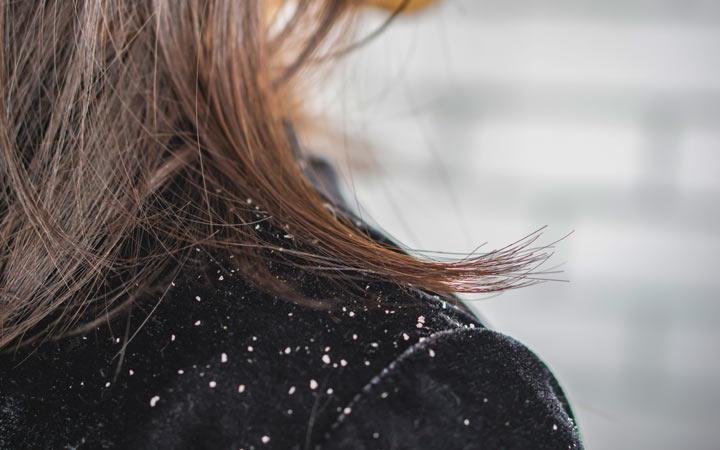 3. Amla for hairfall :
After 30, the problem of hair growth is seen. Even after using thousands of products, the results do not match? Then this tip must be applied.
You need 1 teaspoon of amla powder, you can buy it from the market or make it at home.
You just need to mix a cup of organic coconut oil with amla paste and boil it for a while.
When the water boils, you see that only a mixture of oil and amla powder will remain below.
Then put this mixture in a container and apply it daily. Hair growth problems will be reduced.
4. Basil for itching of the head :
If you have problems like excessive itching in the head, then this tip is for you.
For this, first you have to clean a bunch of basil leaves, wash it and put it in a little water.
Then heat it with 100 ml of cold-pressed coconut oil.
When it is hot, boil it with basil paste for a while. After ten minutes, let it cool down, then put it in a container and use as needed.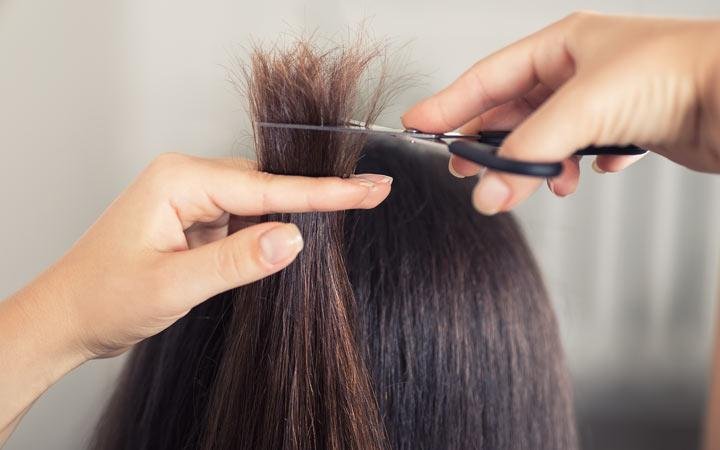 5. Curry leaves to reduce white hair :
To get rid of the problem of mature hair, you must try this home remedy. You will get results for sure.
First, heat two tablespoons of cold pressed coconut oil.
Then put the curry leaves in it. Then reduce the heat and let it boil for a while.
When the leaves turn black, let it cool down. When it cools down, fill it in a container and use it as needed.
These were some of the special home remedies for hair.
Make this oil at home apply them and get beautiful hair.
Read More : Nearly 3,000 Doctors resign in Madhya Pradesh refusing to work under inhumanly conditions.