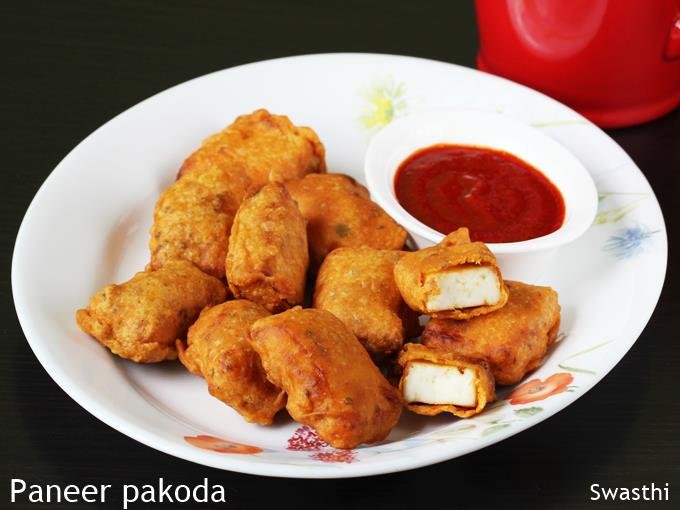 Hey, what's up! Hope you all good. So today I am here again with another very tasty snack. That is Nonveg Paneer Pokora.
We have different taste issues on food and our food habits are not same obviously. But sometimes we try to eat different food that we have never eaten before.
For different places of people the food choices are also different. So if we try to make any different thing then we know that which kind of food we actually want rather it can be snacks, it can be heavy food, it can be drinks, it can be healthy, it can be non healthy, it can be tasty, it may not be tasty. So we all have to clarify our needs.
So you guys know that now a days people should very much health care full. We all know in this Covid-19 pandemic situation we should maintain our physical health.
NONVEG PANEER POKORA, AN EASY AND TASTY SNACKS FOOD
Most importantly this the food which you can make in less time, at your home.
I also make the recipe at my home, and now will tell you briefly.
Some times we want to eat something different that is tasteful and unique. We can not eat those regularly but we can try this sometimes for our snacks time! And NONVEG PANEER POKORA is one of that.
So, let's read! All steps are given below briefly…
MATERIALS
Paneer= 200 gm
Rice bran Oil= 300 ml
Arrowroot = Quantitatively
Gram Flour= Quantitatively
Water= Quantitatively
Egg= 2
Onion= 2 (Medium size)
Chilli= Quantitatively
Salt= Quantitatively
Sugar= Quantitatively
Pepper gum= Quantitatively
Tomato sauce = Quantitatively
Chilli sauce = Quantitatively
Soya sauce = Quantitatively
Ginger Garlic paste = question
EQUIPMENTS
The oven
The pan
The Pickaxe
A big bowl
A small bowl
A knife
A spoon
A pillar
STEPS OF MAKING NONVEG PANEER POKORA
Read carefully all the steps..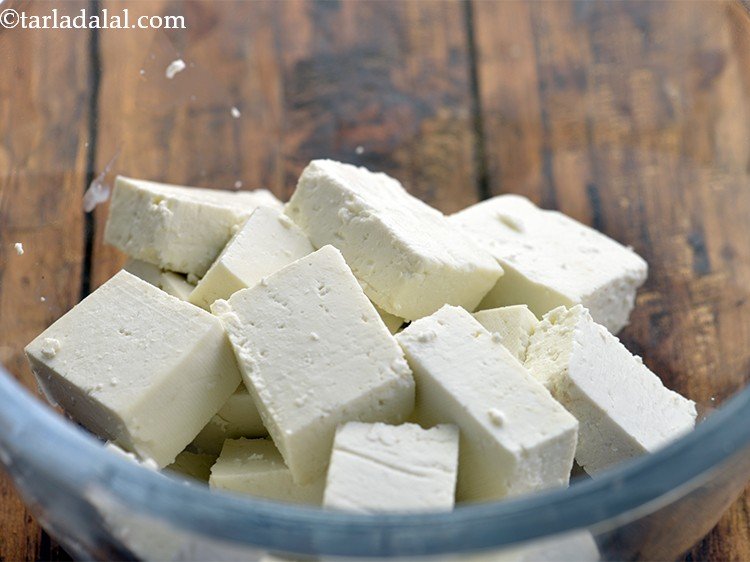 STEP.1
At first cut the paneer by the knife, into such pieces that you want.
STEP.2
Then take a big bowl and put the paneer in it. And step by step add all materials I have described below.
STEP.3
Take a small bowl and pure the egg in it and also grate the onion and chilli properly.
STEP.3
Pure the egg in the biggest bowl which you already store the pieces paneer.
STEP.4
Then add the gram flour in it and also add the arrowroot.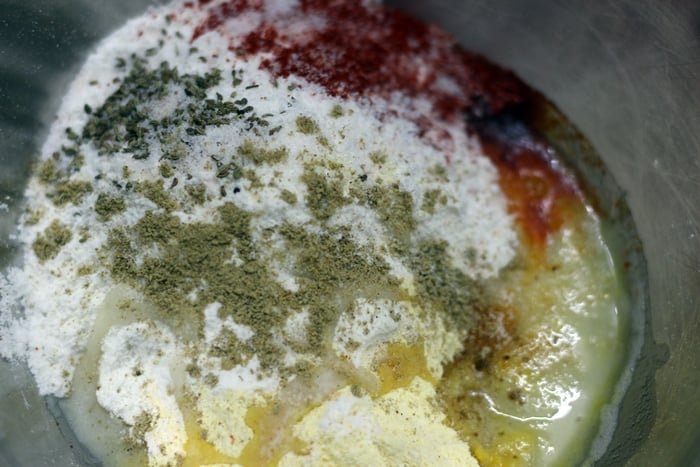 STEP.5
Add the grate onion and chilli and then add the ginger garlic paste.
STEP.6
After that add the tomato sauce and chilli sauce but
don't add soya sauce too much.
Then add the salt and sugar and pepper gum in it.
STEP.7
Okay, now all the materials are added. Mix it properly that it should not be too much dry or not be too much wet. Add some water to make it good.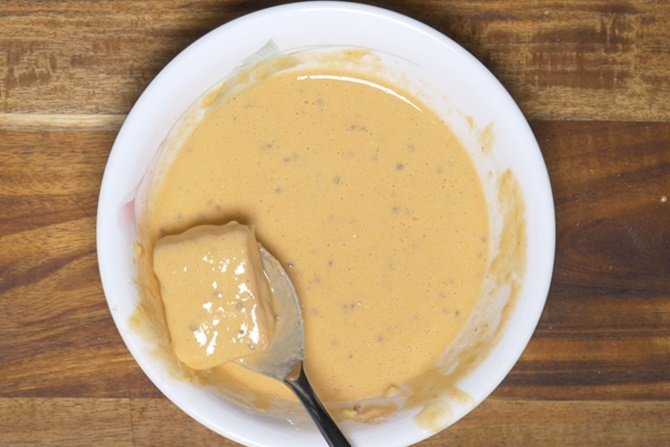 STEP.8
Then take the pan on the oven, and pure some oil in it. Let it warm.
STEP.9
After that from the mixture in the bowl, take one by one paneer and pure in the oil very carefully. You can use the low temperature of the gas oven.
STEP.10
Fry all the paneer properly that it should not be as raw material.
Okay! Now you tasty recipe snacks NONVEG PANEER POKORA is ready!!..
You can serve it on a plate and enjoy it with the preferable sauces you want.
So, now let's know about some advantages of this…
ADVANTAGES
● Paneer gives us protine, vitamin B12 calcium etc
● From egg we get fat, and protine.
● From the gram flour we get carbohydrates.
● It takes less time so you can make it for you tiffin at you home.
● No adulterers foods are there.
● It's tasty that children also like it.
So, hope you all enjoy and will try to make it?..
Don't forget to give me feedback..
Thank you!
Read my another recipe =
https://www.unveil.press/do-you-know-how-to-make-nonveg-noodles-pokora/
Shreetan
Recipe article another..
https://www.vegrecipesofindia.com/paneer-pakora-recipe-paneer-pakoras/