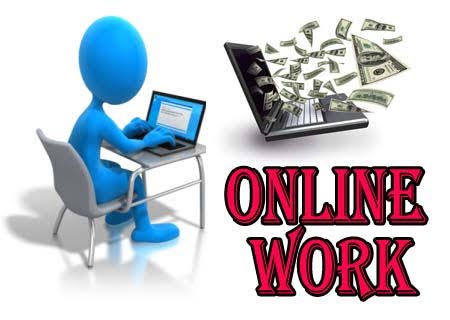 Hey guys what's up! Hope you all good. So here I am again with you another article and this time is the top best 5 social media platforms for online work.
So guys we all know that now a days online work is a type of full time job for millions people. They earn money more than thousands per week or month only by online work.
There are so many platforms, methods, websites, apps, company who provides us for online work. But they all are not trusted all times. Some people take money from you and don't pay back for your work. Be aware from them!!
But not all are fake. There are many platforms which are the best earning platforms for online work and verified by the higher authority.
And millions of people earn daily form there.l by online work.
So let's know the best 5 platforms..
ONLINE WORK ON YOUTUBE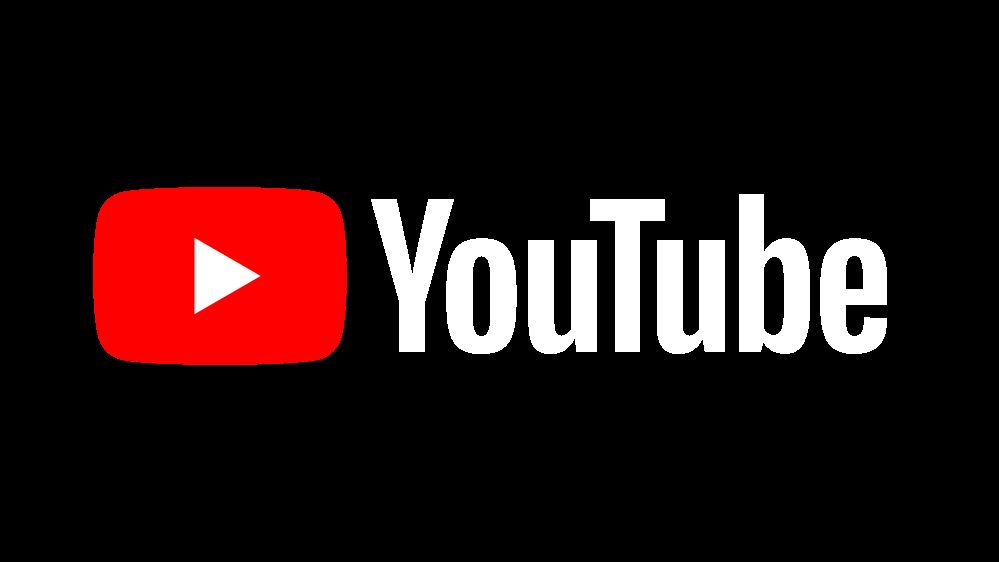 Youtube the 1st listed earning category according to the netigane. There the billions of youtube channel in so many languages, so many categories, so many types.
By creating a YouTube channel you can earn and also you can get a fame of yourself. No pressure, no boss, no fixed daily working hours. All you need just your own talent. Keep believing on yourself.
Youtube channel has some achievements that you have to cross and then you can monetize your channel. That are you need 1000 subscribers and 4000 watch time hour. Once you achieve this goal, then your channel will monetize and you will be paid by many resources.
FACEBOOK PAGE
Facebook page is similar like YouTube channel earnings and monetization. Create your own content and post it on your Facebook page. And after achieving their goals that are 10,000 followers and 6,00,000 watch time minutes, you can monetize your videos and can earn money from there.
Facebook page is also a 1st listed and most used online work by the millions of people. According to the netigane Facebook pages online work system are increasing day by day and it is the full time job for many people also.
INSTAGRAM ONLINE WORK
Recently Instagram, the moat famous social media that millions of people are using for followers and photos and videos, that is also now become a 1st listed earnings platform for online work. Thousands of creators are working by posting IGTV videos and the can monetize it.
Youtube, Facebook, Instagram all creators get money from the brand collaboration, promoting etc also.
Instagram achieving goals are that you should have 10,000 followers and more than thousands like on your each post. So then you can monetize you profile and obviously your profile should be a professional one.
BLOGGER
Blogger is the best platform for content writing. By content writing more than thousands of people earn. This is also a one of the best online work platform.
Blogger doesn't give us any revenue but you can monetize your article by using ads on it. Google adsence approval is the main way to earn from there.
TELEGRAM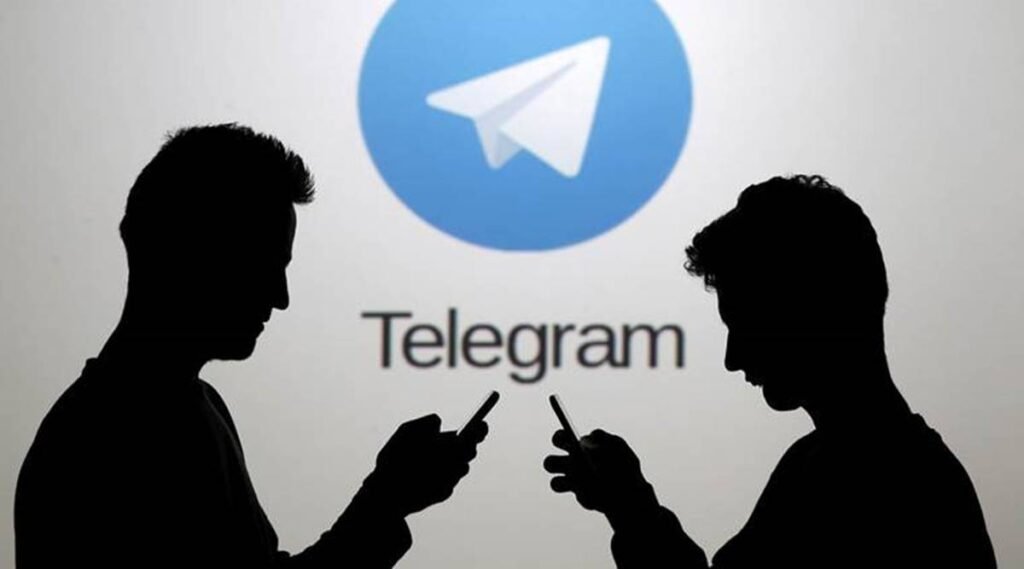 Guys many of people are earning from the application telegram also by online work. Telegram doesn't give any revenue but business marketing is the way to earn from there. This is also a top category for online work.
By creating telegram channel you can earn by many sources. Just keep posting everyday and gain traffic in your channels.
Every platform you need to gain your traffic and a strong engagement with your audience, readers, viewers. More engagement you can earn more easily.
So guys hope you like it! Don't forget to give me your feedback and try it for your online work. Thank you…
https://www.unveil.press/how-to-earn-money-from-telegram-channel/
https://www.googleadservices.com/pagead/aclk?sa=L&ai=DChcSEwi_meWE99rvAhXWCisKHX0UCNYYABAFGgJzZg&ae=2&dsh=1&agsac=StuMsqSZRMk&cit=CkQKCAjwu5CDBhA6EjQAv8pizxfZnfFd2eUsj6nQPI5cSTpE6n0unzVQz_sC67-np14F2_xEA0c5NtfCzQAhUpDTGgJeafD_BwE&ohost=www.google.com&cid=CAESQeD2r6qwC4svVHqw00kRw9yYISaamY9PEafHce2LCf4-VQe4KklYCPdmoDufvbSFbKRgBBmHH8aCxLtShpR8ISr0&sig=AOD64_1DbPq9hXgS04pw6neFaXqHo9AS9Q&q&adurl&ved=2ahUKEwjgwN2E99rvAhWW4XMBHTuKAGUQ0Qx6BAgDEAE&ms=CoACD8yRtMR4Ltz9PYHhQhBBKcz3Z_uC5ApUsxlUxzumETnezwZis0HKNaSN1Ys9AZGi1JGG96yTAcUZr9Ct4sR1vjoOvYrh4U_U3FRPs13FpyTTK-U24PjfBhz3YZYJtNRoCXRDWv4Bht_p5TdMsDPfQd8gNMFx2rPqYgZO5_L279vYRo43qPBpfxUoUexRwjpqGqZoWy2CRLbPls6vLGRDaePHTcfGp4Z_RP3QV06LP9kHAjWGI4nvAM2RICqg3nbGf4Hj5gkSFeR7ub9AE-fLiER3tXONK8Dlaoz5tmGSMsS80K-eVJ7ZKnaDF2PWCABVfzYoEMkxt9RG9AbYpfbYDQqAAnSGTCa9QhFA9v8pJ-GnztK8lwf_qYyxsqHAXVQ_-sCqQf0xjl8HDBoEmFYtwtcbJkXTBdcSqfyPAP55gCATljnOmjEsRoReVbP-OIhHQOz45RE2RWQjSb9JUs_1MPlX6ts9AkIBFBWL9YXazF6OSs64ooQLOwWSz4k_VVluXvhrgSQ5KgdkZ1xmsyTDhZbFElQw6nejZzK3n2Nwp_IR6MpiHrHX7418uuzuZt45bbPo2q6OLUCOnpLOlnwfss1j6sD_hlttr0Qf2FD16UG2-6AiIAWBlVQyl290giS31y0nHUjn5b8tiSsKkkYqdLcxd2gET_8dwZh199q3v6KoLOMSEHZYXp_iev-FxbI4YJo6w0I&dct=1