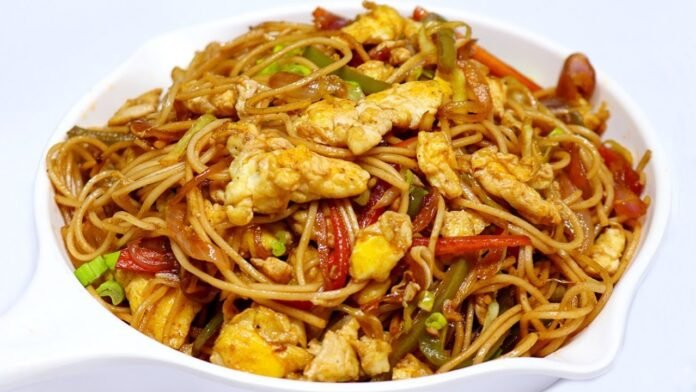 Hey guy's what's up! Hope you all good. So here I am again with another recipe article and this time it's Egg chowmein, one of my favorite and most common Chinese food.
So guy's as we all know that in this pandemic situation the people of India and some of outside are totally lockdown themselves in home.
And in this situation people are also seeking for good and healthy lifestyle.
A good food habits can make healthy life always. But all the time we can't eat healthy food. We want to taste something different.
But in this lockdown we can't get out from home and buy our favorite food. So as we are stuck at our home and we are looking for tasty foods, then why not we try to make it in our home!
Today I will tell you about one of this kind of recipe which is very unique and tasty, and few of people may now about this.
I also try it at my home and just share my experience with you guys.
So today I will tell you about Egg chowmein. This is one of the tasty and most common Chinese food in this time that people love it so much! And if you don't know how to make it at home, then don't worry! I will tell you all the steps in details. You just read carefully and try safely at home.
So at first let's start with materials and equipments as usual guys and then will go the main course of making Egg chowmein.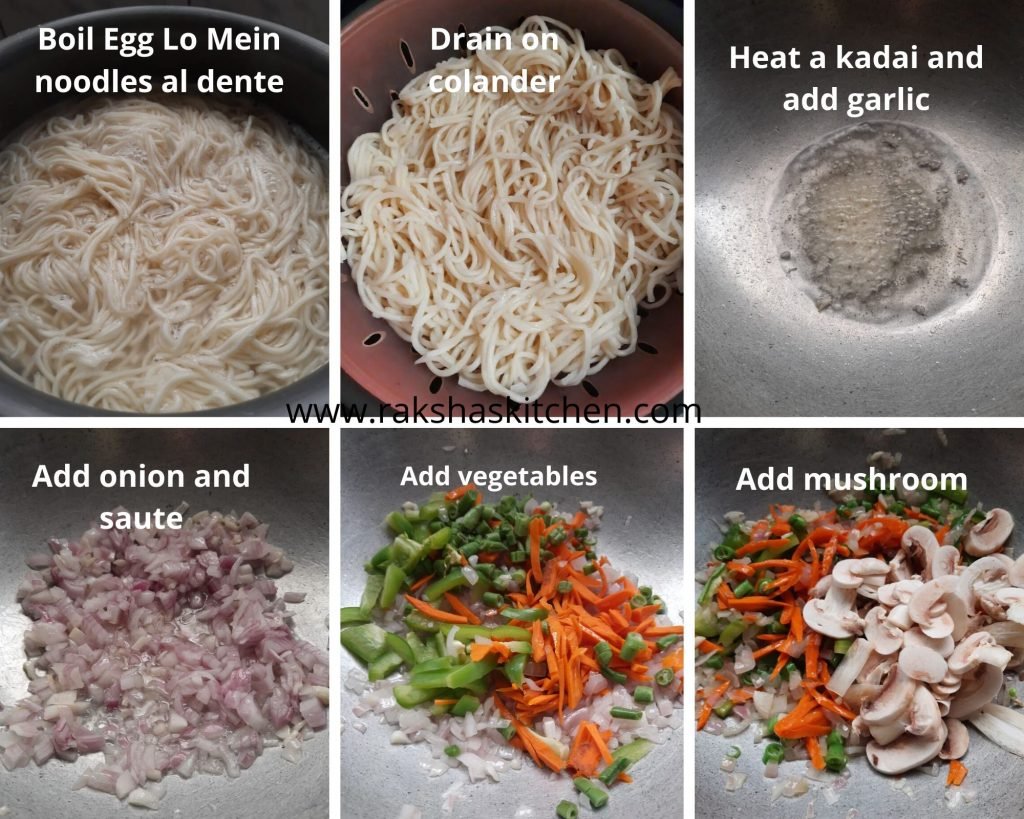 MATERIALS
Chowmein – 200 gm
Egg – 2 piece
Rice bran Oil – quantitatively
Onion – 100 gm
Potato – quantitatively
Chilli – quantitatively
Carrot – quantitatively
Cabbage – quantitatively
Capsicum- 1 piece
Beans – quantitatively
Salt – quantitatively
Pepper gum – quantitatively
Tomato sauce – quantitatively
Chilli sauce- quantitatively
Soya sauce- quantitatively
(If you want to add more vegetables then you can)
EQUIPMENT
The gas oven
The pan
The pliers
The pickaxe
Two spoon
Three big bowl
Two small bowl
Knife
Plate
Okay guys so all the materials and equipments are ready for making Egg chowmein.
Now let's go for the main recipe of making the food. All the steps are described briefly please read carefully and don't miss any one step.
MAKING OF EGG CHOWMEIN
Step 1
At first take some water in a big bowl and warm it onto the gas oven.
Step 2
Then add the chaw(noodles) in it and let the chaw be boiled and soft properly.
After that remove the water and let the chaw dried. Put it in other side.
Step 3
Now take the vegetables and all of them by the knife very carefully. Wash them with fresh water.
Step 4
After that take the pan onto the gas oven and pour some oil in it. Let it be warmed.
Step 5
Meanwhile take the two eggs and a small bowl. Break and pour the eggs in it and add some salt and pepper gum. Mix it with the spoon.
Step 6
After the oil becomes warming, pour the egg in it and fry it properly. Then put it into the same small bowl.
Step 7
Next pour some more oil in the pan. And after warming pour all the vegetables in it and fry it properly.
Step 8
Then add the chaw or noodles and fried egg in it. Mix it up and fry again carefully.
Step 9
Add salt, pepper gum and mix up very well. Then also add tomato, Chilli and soya sauce for little bit. Mix it up and fry very properly.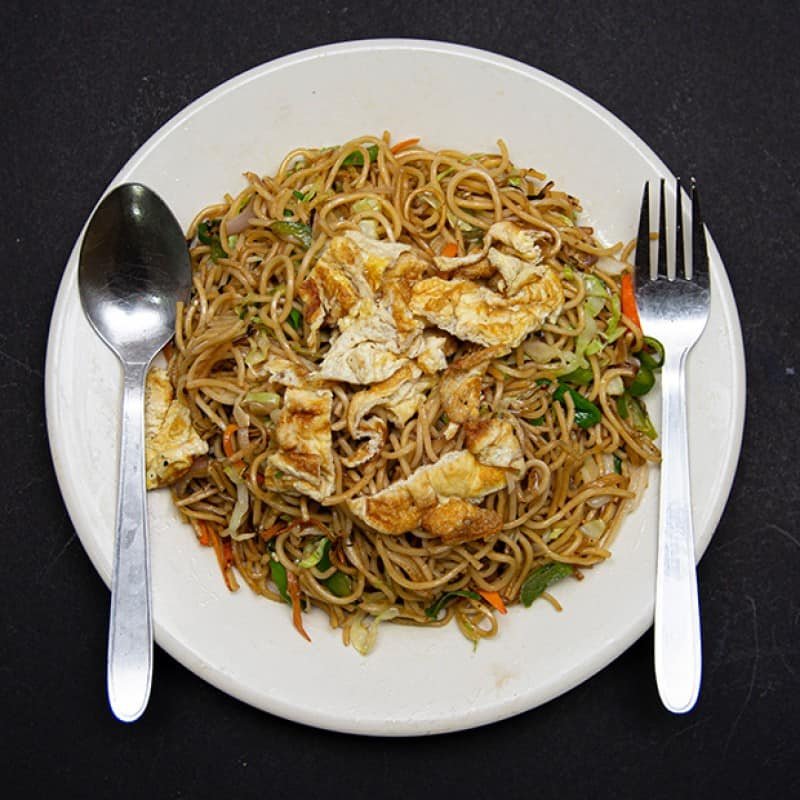 Step 10
After that your Egg chowmein will ready to eat. Serve it on a plate and enjoy with preferable sauce and salad.
So guys today's Egg chowmein recipe article ends here. Hope you like it and would like to try it at home.
See you again, thank you!..
https://www.unveil.press/do-you-know-how-to-make-maggie-roll/