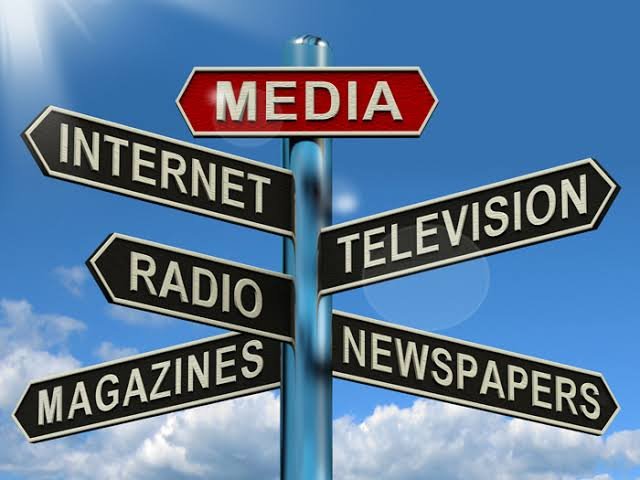 Mass communication, the name says it all about how the subject is. If you have completed your school and now want to pursue your BA in Mass Communication, you mist need some information about it. It is not just limited to journalism, rather it has many other fields too like- news gathering, news reporting, corporate communication, advertising, movie direction, production etc. It gives you various career options. Here are some career types you can have by this course.
1. PUBLISHING AND PRINTING
Publishing is a circulation of information, music or literature which is published in magazine or newspaper to make it reachable to common people. The starting salary in this field is about Rs. 8000 to Rs 15,000. But if you have talent and you are hard working you can do well in this field.
2. RADIO JOCKEY
If you love chatting and hours, are much creative with your words then Radio jockey is the perfect job for you. Radio jockey's role is to inform, entertain the audience. This job is all about presenting variety of music programs cheering the audience with many other things like- drama, interviews of well-known personalities, radio talk etc. As a fresher in this field, one can expect the amount of Rs 7000 to Rs 15,000 as salary, but the amount will increase per time and experience.
3. FASHION PHOTOGRAPHER
If you are fashion concern and have photographic knowledge at the same time, fashion photography can be a perfect job for you. In this job you have to work closely with fashion designer, models, and the job will be conceptualize photography, portfolios etc. It is kimd of artistic and creative job.
4. SCREENWRITING
Love to write creative content? Screenwriting job may be interesting for you. Screenwriter is also known as screenplay writer, and there job is to writing content for different visual medium. They writes for feature films, commercial, video games, tv shows etc. Salary in this job depends on the particular field and experience of the writer.
5. TV CORRESPONDENT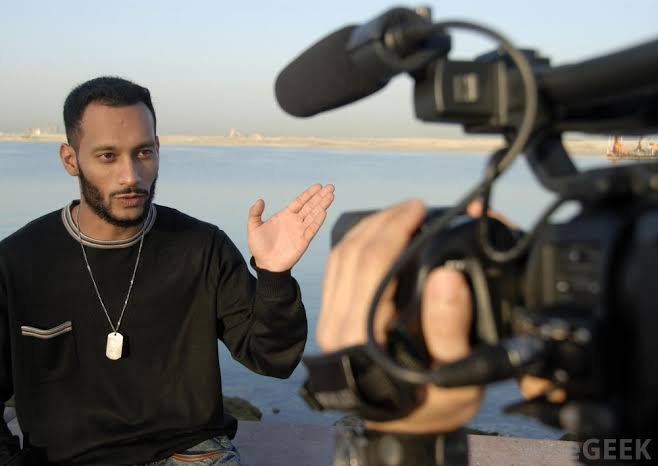 Tv correspondents reports on variety topics and provide the audience timely and valuable information. They research topics and stories before broadcasting on television. A tv correspondent must have good communication skill. Their annual salary is about 4 lakh.
6. FILM DIRECTOR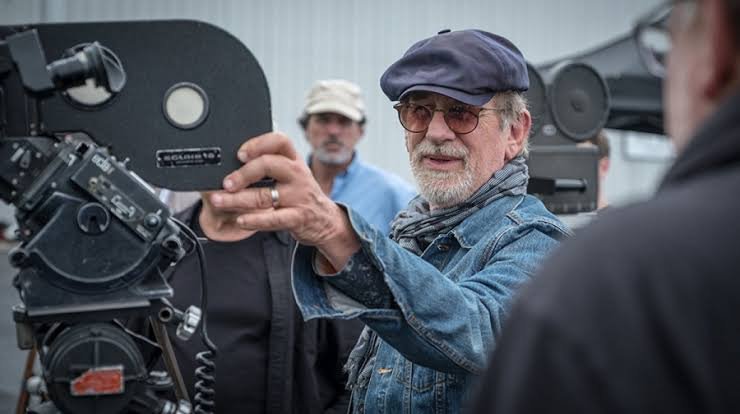 A film director's main job is to visualize the script by controlling the film's artistic and dramatic aspects. Their another job is to guide the crew members and artist to get the perfect movie. The major skills which are required for this job is creativity, organization, good communication etc. A film directors salary is based on the type of work the choose.
7. PRODUCER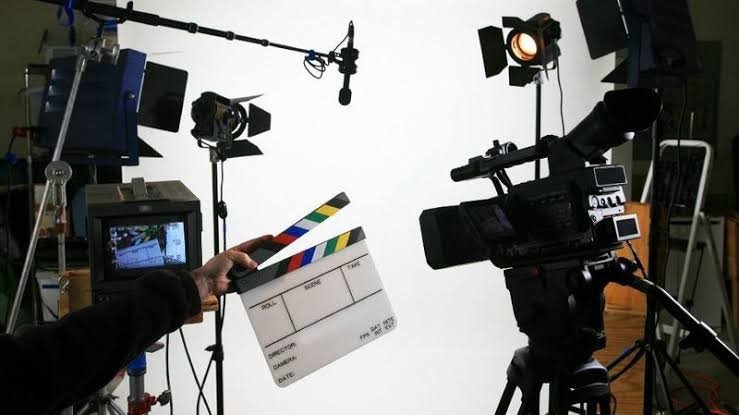 A film producer is either working under a production company or working independently. Their job is to plan and coordinate various feature of film production like, selecting the script, arranging financing, directing, editing. The average salary of a producer is about 10 lakh rupees.
8. VIDEO JOCKEY
Video jockeys work is to create video content. They introduce live performance or any type of music videos on commercial music channels of tv. As a fresher in this job you can earn about 25,000 to 30,000. But as you become popular your salary wil increase. There os a huge difference in the salary of a newcomer and a popular VJ.
9. EVENT MANAGER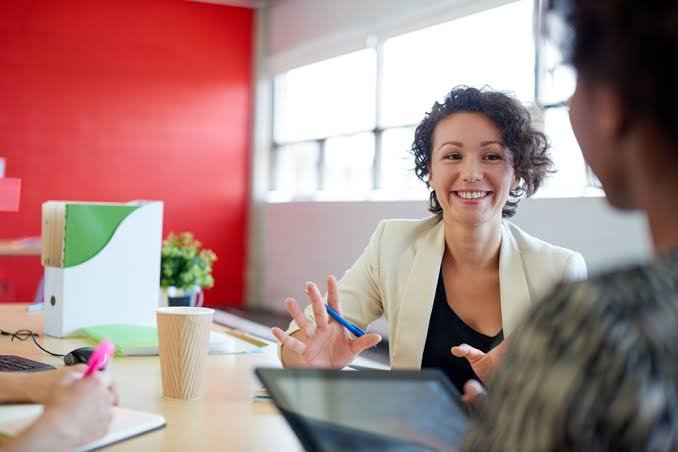 Basically event manager is responsible for planning, organizing, managing different kind of events. There role sometimes depends on the company or industry they work in. The starting salary for freshers can be 500-1000 per day.
So try out doing these jobs as your career choice. They are interesting and also guide in a positive direction for securing our future.