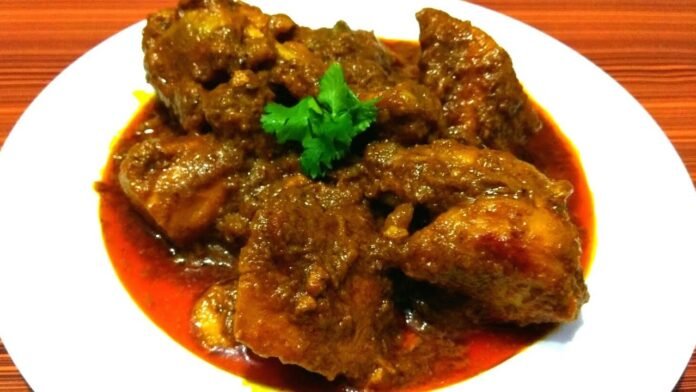 Hey guys, what's up! Hope you all good. So here I am again with another recipe article and my favourite one, that is none other than Chicken kosa
So guys we all know that the covid-19 situation has grown up again and we all have to stay at home and stay safe.
In India, many of state has declared about the lockdown and the way covid cases are increasing day by day the situation will be very harmful for the all people of India and others countries also.
So I am here to give you some refreshing ideas about make your day good at home, that you can make your favorite food at your home safely. A pure bengali home made chicken kosa is always great with lunch or dinner for people.
Before going to the main topic I would like to tell you that this recipe is absolutely home made basic, and if you want to some extra ordinary thing then you have to wait for some time. I will come with many articles on it near future.
So now let's go to the main topic of recipe of Chicken kosa.
As I said it earlier in the article that it is a home made food so we don't need so many materials and equipment that we can't effort to arrange at house.
All the materials and equipments for chicken kosa are written, please read carefully.
MATERIALS
Chicken = 500gm
Water = quantitatively
Oil = quantitatively
Onion = 150gm /quantitatively
Chilli = quantitatively
Potato = quantitatively (or you can make it without potato also)
Tomato = 2 pieces
Coriander leaves = quantitatively
Ginger = quantitatively
Garlic= quantitatively
(You can use ginger garlic paste also)
Yellow powder = quantitatively
Chilli powder = quantitatively
Salt =quantitatively
Sugar = quantitatively
Pepper gum = quantitatively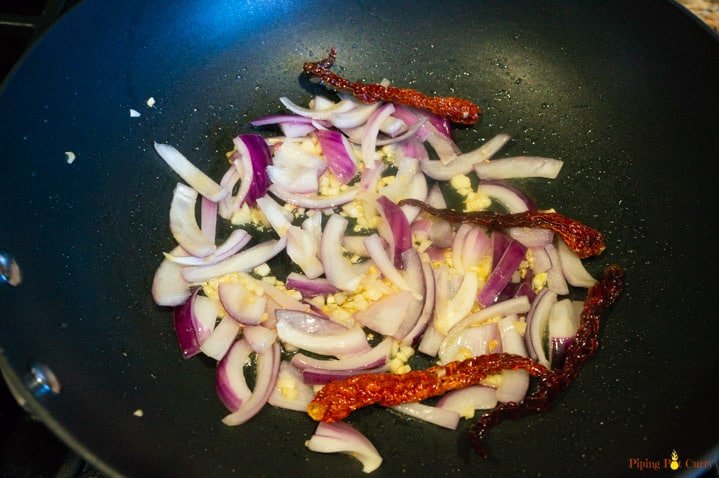 Equipments
The gas oven
The pan
The pickaxe
2 big bowl
2 small bowl
Knife
Spoon
Mixture grinder(or not if you use ginger garlic paste)
Plate
Okay guys so now all the materials and equipments are ready. Let's go to the main process to make Chicken kosa.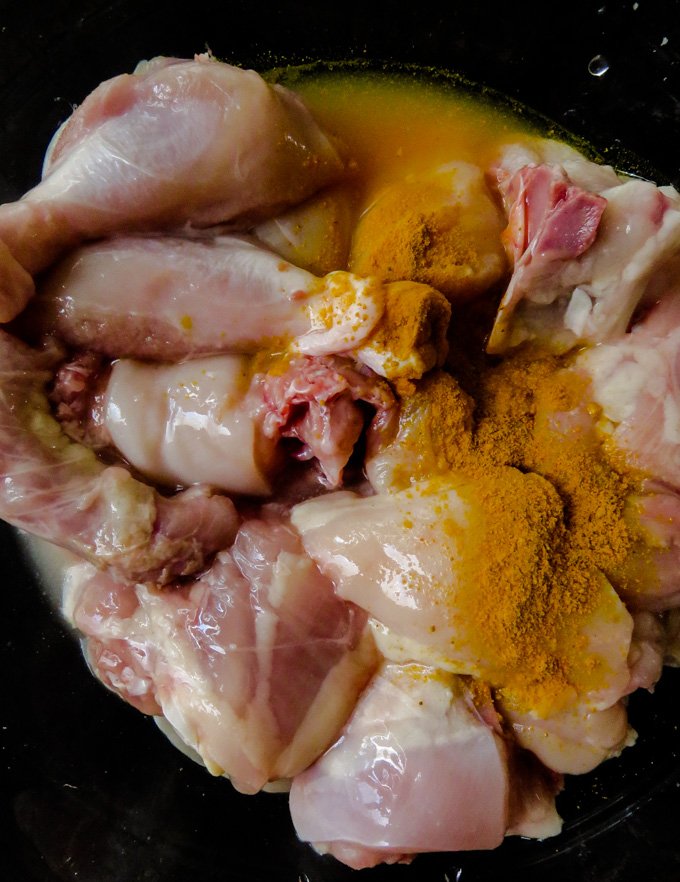 MAIN PROCESS OF CHICKEN KOSA
The process is described in all steps. Please read carefully.
Step. 1
At first take a bowl and take the chicken pieces in it. Wash the chicken with fresh water.
Step. 2
After that add salt, yellow and red chilli powder and mix it up.
Step. 3
Then add ginger and garlic paste and again mix it up.
Step. 4
Take the all vegetables and cut it by knife so carefully and then wash it with fresh water.
Step. 5
After that take the pan on the oven and pour oil in it and let it be warmed.
Step. 6
Add potato (if you don't use then it's alright), onion, tomato, chilli, and coriander leaves in it and fry it very properly.
Step. 7
While the vegetables are frying add the chicken in it and then again fry it so properly.
Step. 8
Next add ginger, garlic paste again and add chilli powder again in it. Mix it up properly and fry it.
Step. 9
Add some water in it and cover the pan to boil it properly.
Step. 10

After 10 or 12 minutes open the pan and when you see the chicken is becoming soft and the others vegetables also, then you can off the gas and and now you chicken koda is ready for you meal.

You can serve it into a plate and enjoy with rice or rooti at your lunch or dinner.


See guys as I said before this chicken kosa is proper bengali homemade bengali recipe so you can try it at your home and you don't need any materials that you can not effort in this pandemic situation in 2021.


But don't worry I will come with more snd more tasty recipes for you guys. Just stay with us. Don't forget to give me feedback. Thank you..
https://www.betterbutter.in/recipe/98222/chicken-kosa
https://www.unveil.press/chicken-momo/